Stress Less, Weigh Less
10-Week Coaching Program
Lose Weight Without Dieting
Most diets fail for 2 reasons.
First, they only talk about what you eat, not how & why you eat.
But you eat for more reasons than just being physically hungry.
And you've got to address the root causes of your weight gain if you want to see lasting results.
Secondly, most diets take a one-size-fits-all approach to weight-loss.
But you're unique.
Your body is unique, your personality is unique, and your life circumstances are unique.
So the strategy that will work for you has to be tailored to you, because it's just as unique as you are.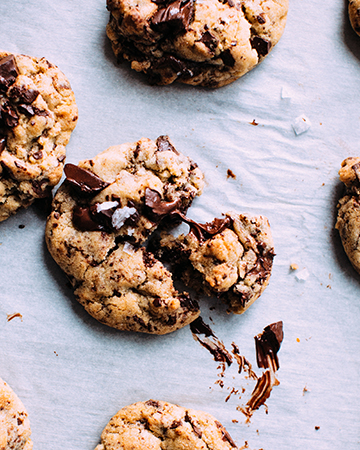 This is why you keep stress-eating, self-sabotaging, fighting against your body, and not seeing the results you want.
If you want to lose weight and keep it off, you've got to take a new, more personalized & holistic approach.
And the 10-Week Stress Less, Weigh Less Coaching Package can help you do that.
Before working with Katerina I felt discouraged about dieting and had low self-esteem.
But now I feel like I have learned so much from Katerina about what works best for my body, and it does not include a diet that makes me cut out the food I enjoy.
I feel more confident and conscious about what I eat, and have more self-confidence overall.
Katerina has helped me learn a healthier way to lose weight by focusing on what feels good to MY BODY. She has encouraged me to try new things that will benefit me for the rest of my life.
If you're on the fence about working with her, I say set up an appointment to talk with Katerina and I guarantee you will fall in love with her and will want to work with her. She is a fascinating woman that is so knowledgeable and inspiring!
Stress Less, Weigh Less is a 10-week coaching program that gets to the root cause of your stress and weight gain so you can stop struggling against your body and finally live the life you want.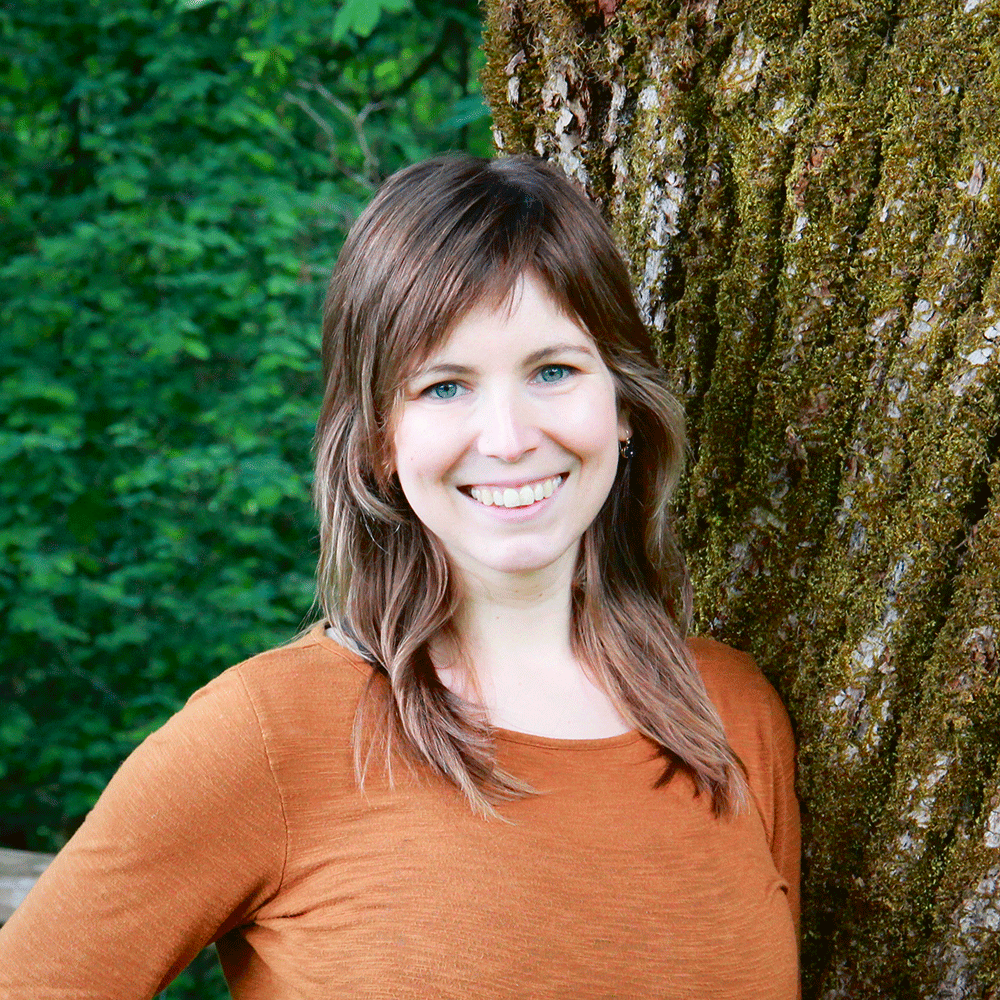 Initial 45-60 Minute Intake 
We'll begin with an in-depth intake so I can fully understand who you are and where you're coming from. This intake is the foundation of our work together.
After our conversation, you'll keep a food and stress journal for one week to pinpoint the patterns that aren't serving you so we can make a personalized plan.
I'll also send you a summary of what we've discussed so far, as well as an herbal prescription that will be tailored to your exact needs.
5 Bi-Weekly 30-45 Minute Coaching Sessions + Up to 2 Weekly Follow-Up Emails
Every two weeks we'll have another coaching session that will target specific steps along your journey.
You will also be keeping a journal and doing other "homework" assignments that are specifically designed to help you transform your relationship to food and stress.
Acupuncture and Bodywork
If you live in the Portland, Oregon area you can also choose to add acupuncture and bodywork sessions* in to support you more deeply as you relieve layers of mental and physical stress and begin to unwind old habits.
I highly recommend adding in these treatments, because our bodies hold a lot of tension and habits that can best be unwound with hands-on support. And if you don't live in the Portland area then I will happily help you find a good practitioner near you.
*Acupuncture may be covered by insurance
Weeks 1 & 2: Change the Way You Eat
• Learn how to use mindfulness to help you transform any stressful situation
• Identify and begin to transform the thought patterns that are holding you back
• Learn to listen to your inner guidance system so making healthy choices becomes easy
Weeks 3 & 4: Release Stress
• Identify the 3 stress-management strategies that will help change your life in your unique circumstances
• Learn to tame your nervous system so you feel less stressed and begin transforming fear into courage
• Learn how to stress less and flow more
• Unlock the secret language of your body so you intuitively know what its telling you and feel motivated to exercise every day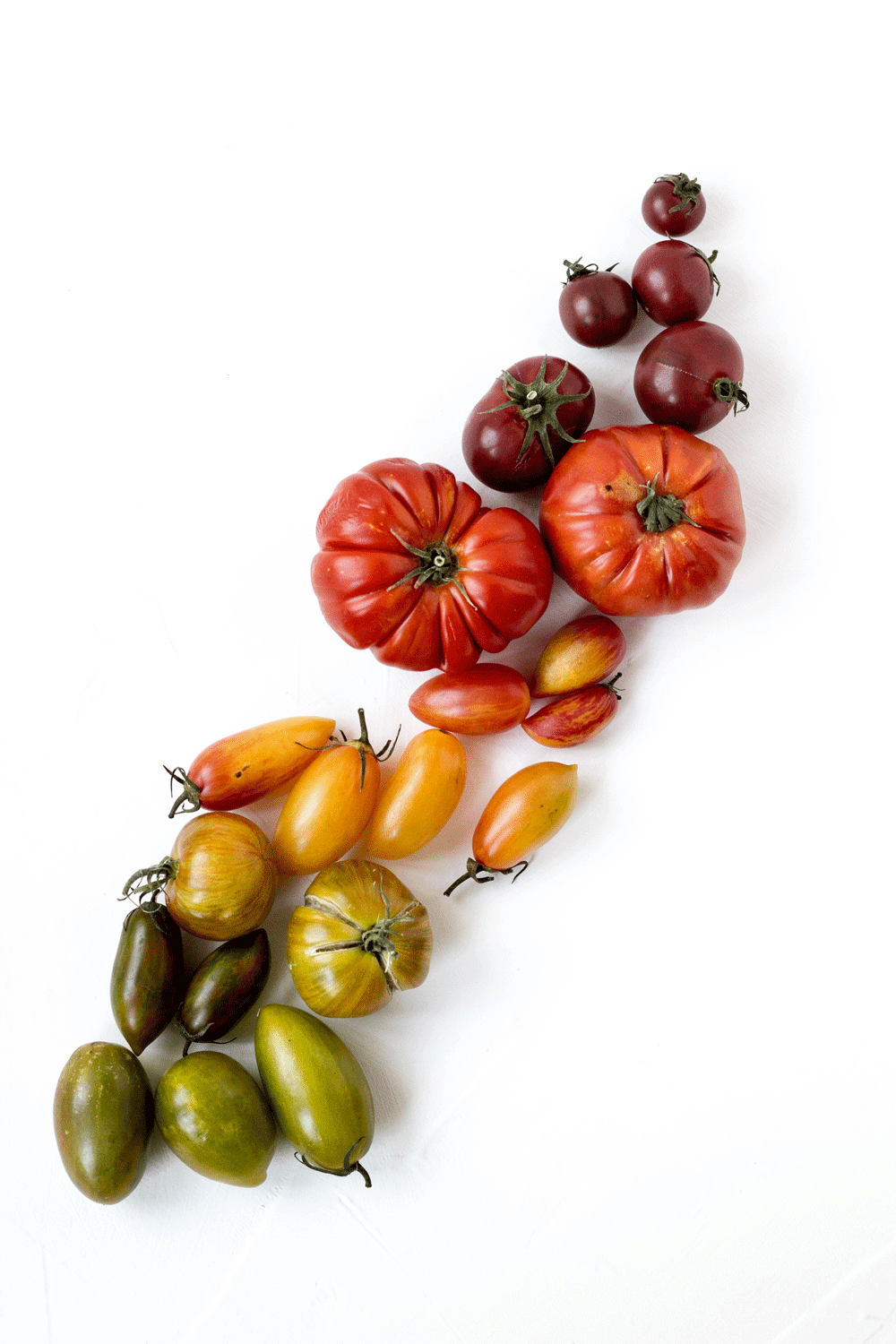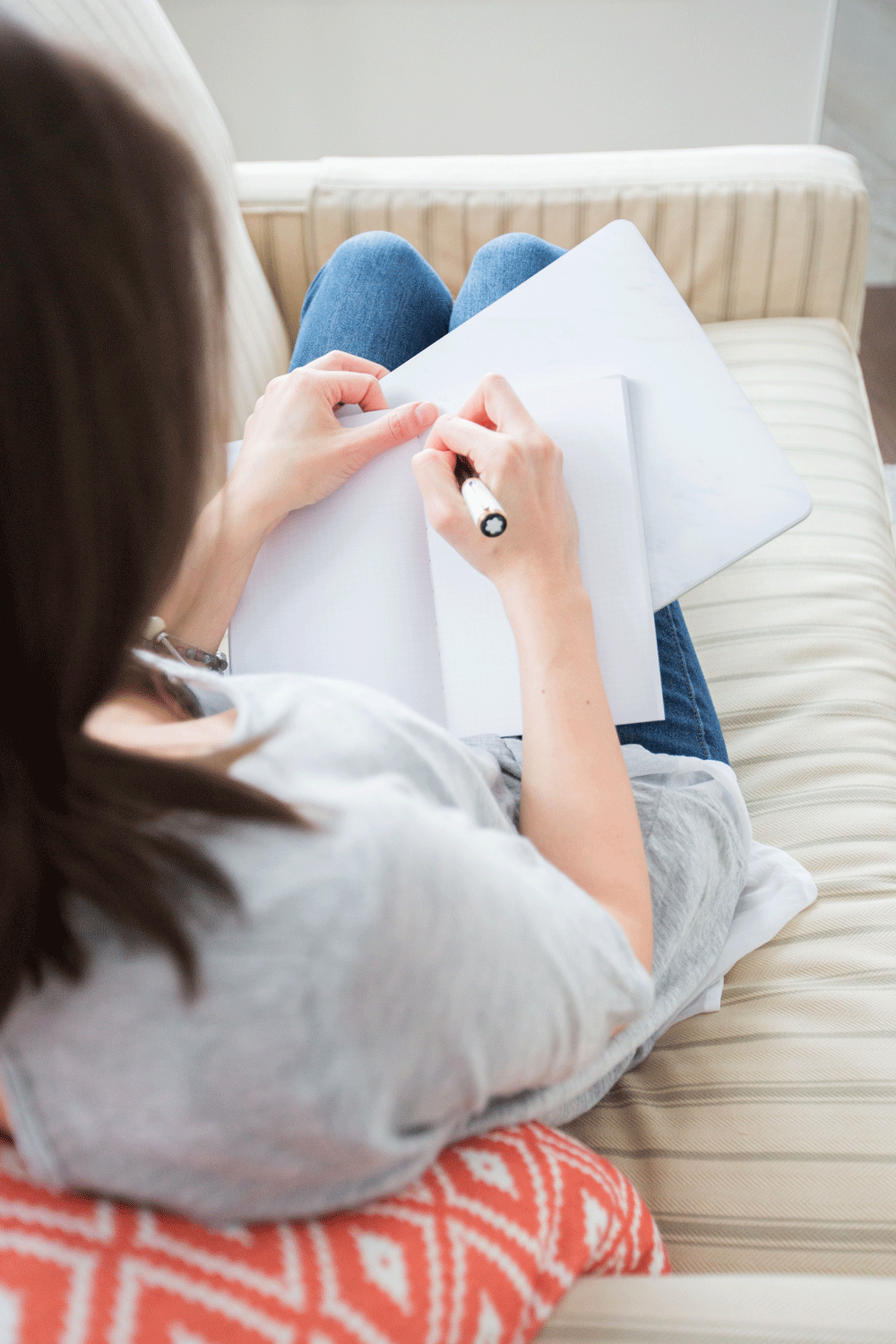 Weeks 5 & 6: Make a Plan to Get the Results You Want
• Get crystal clear on how you want to feel in your body so you can get the body you want, faster
• Learn how to get past stuckness and frustration
• Set goals that will get you exactly what you want
Weeks 7 & 8: Start Feeling Better in Your Body and Life
• Cultivate the enthusiasm and endurance to get to where you want to be in your body and life
• Heal the way you feel about your relationships so you can get the support you need moving forward
Weeks 9 & 10: Move Forward the Way You Want
• Gain the skills you need to set healthy boundaries so you can take care of your mind & body before getting overwhelmed by anything else
• Learn to let go of the guilt that's weighing you down, both physically and mentally
• Unstick emotions that are stuck in your body
• Reflect on how far you've come and where you want to go from here
Q: What's the time commitment?
A: In addition to the 6 coaching sessions that are included over the span of 10 weeks, and the optional acupuncture and bodywork appointments, you will also be asked to keep a journal and do other "homework" that will help you transform how you deal with stress and food.
You can expect to spend about 30-90 minutes a day on these assignments to reap the full benefit, but much of this process can be broken up into shorter chunks throughout the day.
Q: Will I have to go on a diet?
A: No.
The whole point of this program is to help you stop falling off the wagon by getting rid of the diet wagon altogether and teaching you a better way to get to where you want to go.
Instead of dieting, you're going to learn how to change your relationship with food entirely so you can get the body you want while still enjoying every bite you eat. Guilt free.
Q:Will this be worth my time and money?
A: First, let me ask you a few questions.
How do you feel about your body right now?
Do you wish your thighs were thinner, or that your belly wouldn't bulge, or that those stubborn love handles would just go away? Do you try to hide behind dark clothing and cleverly wrapped layers? Do you cringe whenever you see a picture of yourself?
And how does your body feel to you?
Heavy? Tired? Achey?
What about your relationship to food?
Do you feel out of control? Are you sick of trying diets that don't give you lasting results? Tired of feeling like a failure?
How about your lifestyle?
Are there things you wish you could do if only you could lose weight (and keep it off)?
Do you fantasize that you'd have a better life/relationship/career/friends/opportunities/you-name-it if you could just keep your weight down?
Nodding along?
Then I implore you to invest in yourself- whether it's by signing up for this coaching package or doing something else that resonates with you to help you deal with the root causes of your stress and weight gain.
Because you deserve to feel better about yourself.
You deserve to live the full life that you want.
And you shouldn't waste any more time feeling anything less than the amazing in your body.
Q: How much does Stress Less, Weigh Less cost?
A: You can either pay $897 up-front (and save $105!) or pay-as-you-go before each coaching session, resulting in 6 total payments of $167.
Q: Is there anyone who this WON'T work for?
A: Yes.
If you have an eating disorder, this is not the right program for you.
While yo-yo dieting and emotional eating can be considered disordered eating, I cannot be the only person you're working with if you have a more serious eating disorder like anorexia or bulimia, and I will ask you to seek outside help before working with me.
If you aren't ready to invest in yourself, this program will not work for you.
And I don't just mean money (though that's important too.)
If you aren't ready to make changes or can't put in the time and energy that is required in order to see results, then you shouldn't sign up.

Because this program won't give you a superficial quick-fix.
This a whole-life transformation.
And the real, profound, lasting transformation that you want will take a little bit of effort.
Even though this program is all about feeling good and enjoying yourself, change is never 100% easy.
It will require dedication and determination to change the way you interact with food, yourself, and the world around you. So if you aren't ready or willing to dig deep, then this program simply won't work for you.
Does this sound like you?
• No matter what you try, you can't seem to stay on track with a diet for any period of time.
• You know that you self-sabotage by eating foods that are "bad" for you, but you do it anyway.
• You eat your feelings. When things get stressful you punish yourself by shoving carbs or sugar into your mouth to try to numb the anxiety, panic, or stress you feel.
• When you're exhausted you turn to food to give you more energy.
• You feel like your weight is holding you back from living the life you want.
• You want to lose weight to be healthy too, but ultimately you're just really focused on the number on the scale.
• You wish you could just get on with your life instead of obsessing over food all the time.
If your answer is "yes!" to any of these, this program could be your ticket to food-freedom, weight-loss, and satisfaction.
Your content goes here. Edit or remove this text inline or in the module Content settings. You can also style every aspect of this content in the module Design settings and even apply custom CSS to this text in the module Advanced settings.
Are you ready to take charge of your
weight & happiness?
Then I'd love to hear from you!
There are limited coaching spots available each month.
If you're hearing a little voice inside you saying that this might be just the thing you've been looking for, then please contact me today to set up a FREE 15-minute consultation to see if we're a good fit and answer any questions you might have.