Do you want to learn how to navigate life with more ease, joy, and grace?
With almost 20 years of training and practice in holistic medicine, Katerina excels at educating and empowering her students to take their healing into their own hands.
The strategies she teaches are truly transformative, and students turn to them for support for the rest of their lives.
"What I'm loving so far about this course is it's not pushing any particular dogma or to do list down my throat that will 'solve all my problems.' It's teaching me how to get in touch with myself to find the answers. Ah! This is exactly what I have been missing!"
Take the next step on your healing journey today!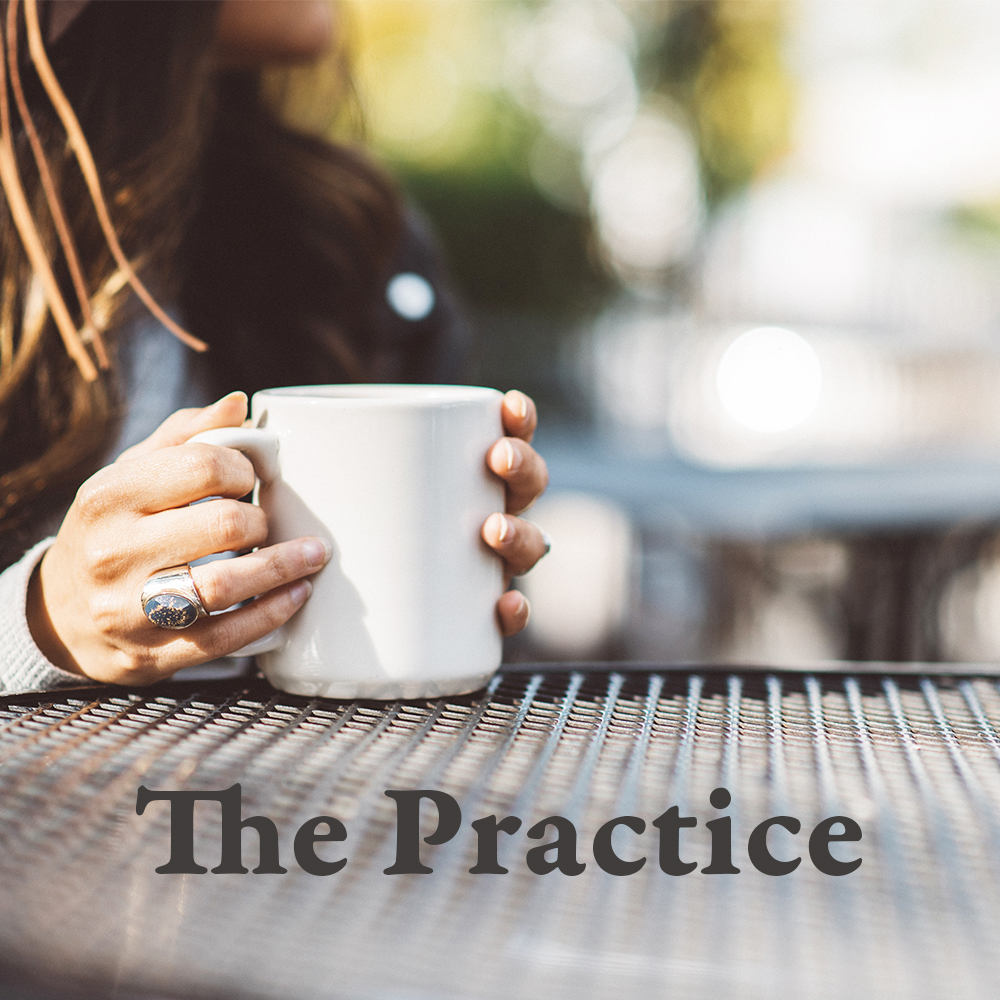 A 14-day embodied mindfulness course.
Learn life-changing practices to relieve stress and help you cultivate more ease, joy, and inner peace in your everyday life.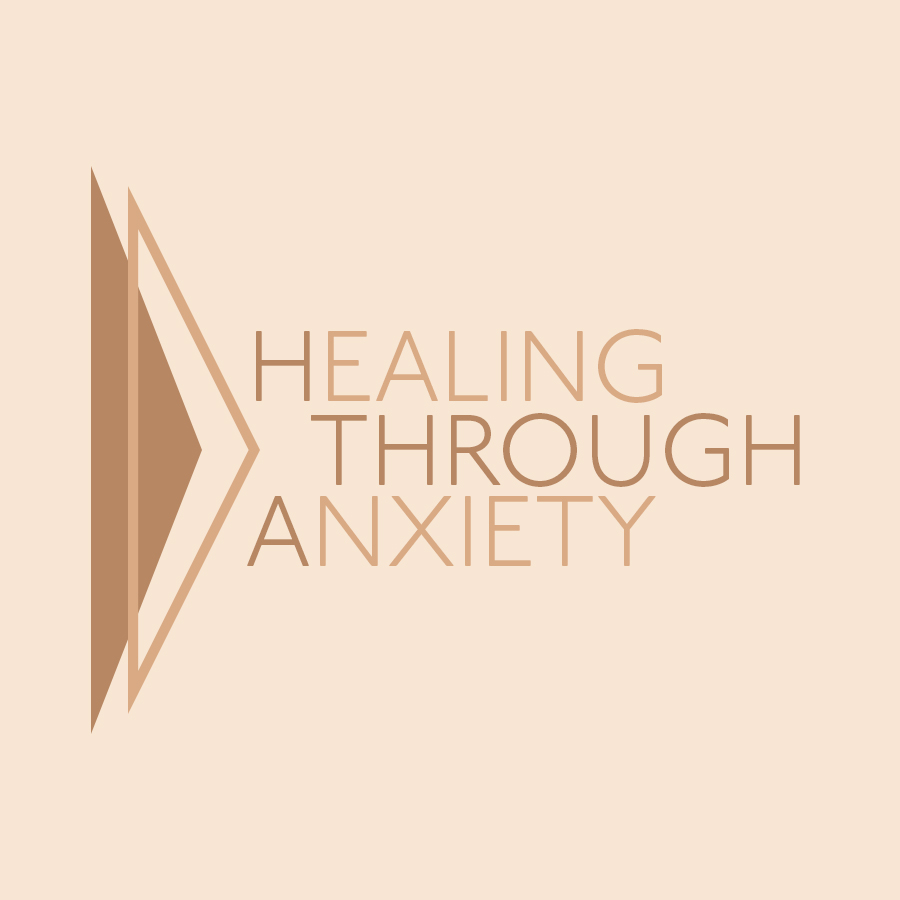 A 12-week online group program to help you heal the root causes of chronic stress and anxiety.