Hi! I'm Katerina.
I'm so glad you found your way over here, because this website is completely dedicated to helping you lighten any mental or physical weight you'd like to shed.
The information + inspiration you'll find on this site have the power to change your life.
The strategies you'll find here can help you:
Stop stress eating, self-sabotaging, & obsessing over food
Feel confident & comfortable in your own skin
Feel lighter & more carefree
Feel more at peace & less overwhelmed
Infuse your everyday with more joy
Find more energy + motivation to shape your life the way you want it to be
I can't wait to see where it takes you.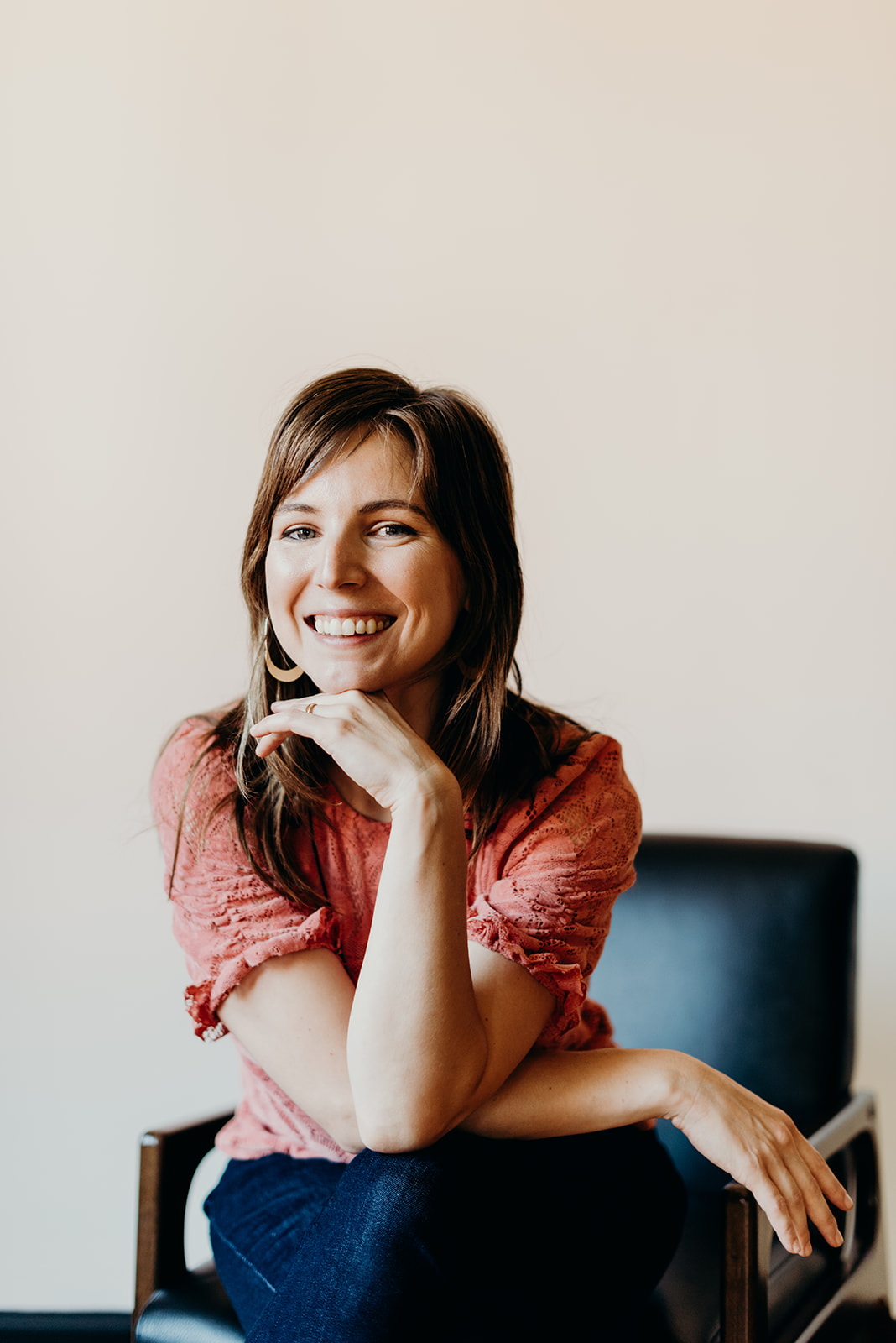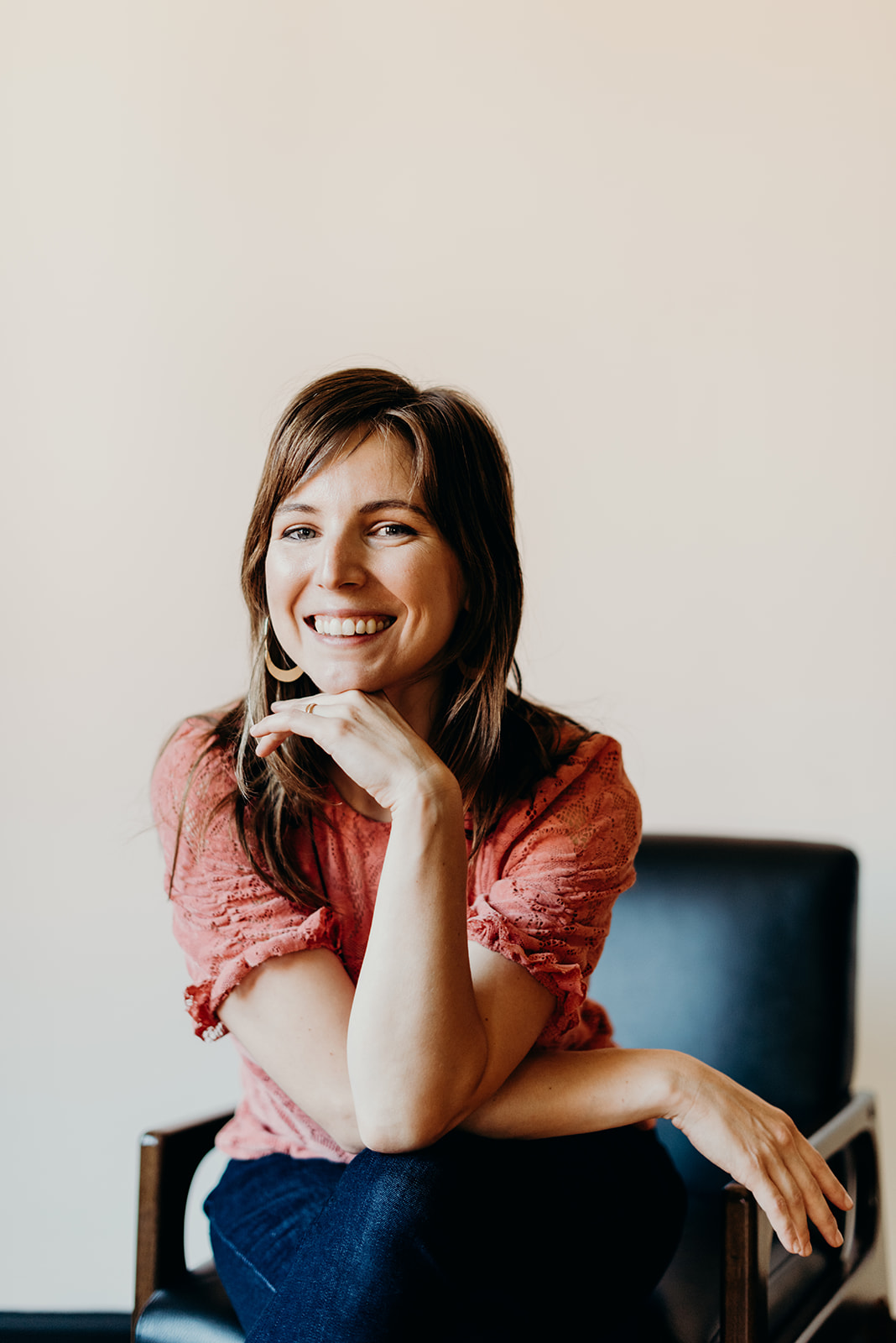 if you want to feel better in your body and confident in your choices, then you've come to the right place.
Because I used to struggle against my body too.
And I would obsess over food not because I loved it, but because I was afraid of what it would do to my thighs and belly.
It took me a long time to learn how to eat cake without guilt, and to not feel like I had to "earn" the food I ate by working out.
I've learned that food is about more than just calories.
Physical hunger isn't the only reason you eat.
And that means that the way you eat is just as important as what you eat.
Because the way you approach food is really a reflection of how you feel about yourself.
Most diets fail because they only focus on weight loss.
But if you don't change the way you feel about food, and the way you feel about yourself (before you ever shed a pound), no diet is ever going to work for you.
This is because your mind and body are intricately connected.
And when you feel stressed or anxious around food, two things happen.
1. You are less in control of what you eat, (because you shovel all forbidden foods into your mouth when the clock strikes midnight, and
2. Your hormones, digestion, and metabolism are all negatively effected when you feel stressed out.
This leaves you feeling fat, stuck, exhausted, and depressed.
If you want to feel free, normal around food, and satisfied with both your body and your life in general, then you've got to switch from dieting to a nourishment mindset.
That's where I come in.
Get Started by Downloading Your FREE Guide to Intuitive Eating Now
• Tune into your body's inner wisdom
• Stop the diet-binge cycle
• Heal the root cause of your food issues
• Reduce the stress that makes you lose control
• Finally love the way you feel in your body
• Shape your life the way you want it to be
When I'm not helping other women transform their body and life, you can find me exploring the world with my boys Walden and Téo and husband Adam.
I also love foraging for mushrooms, doing pretty much anything that gets my creative juices flowing, cooking elaborate meals for family and friends, taking the occasional Saturday spa break for myself, and listening to an endless stream of podcasts and audiobooks.
If you've read this far, thank you.
I hope this is just the beginning of our friendship, and I can't wait to get to know you.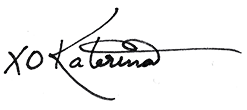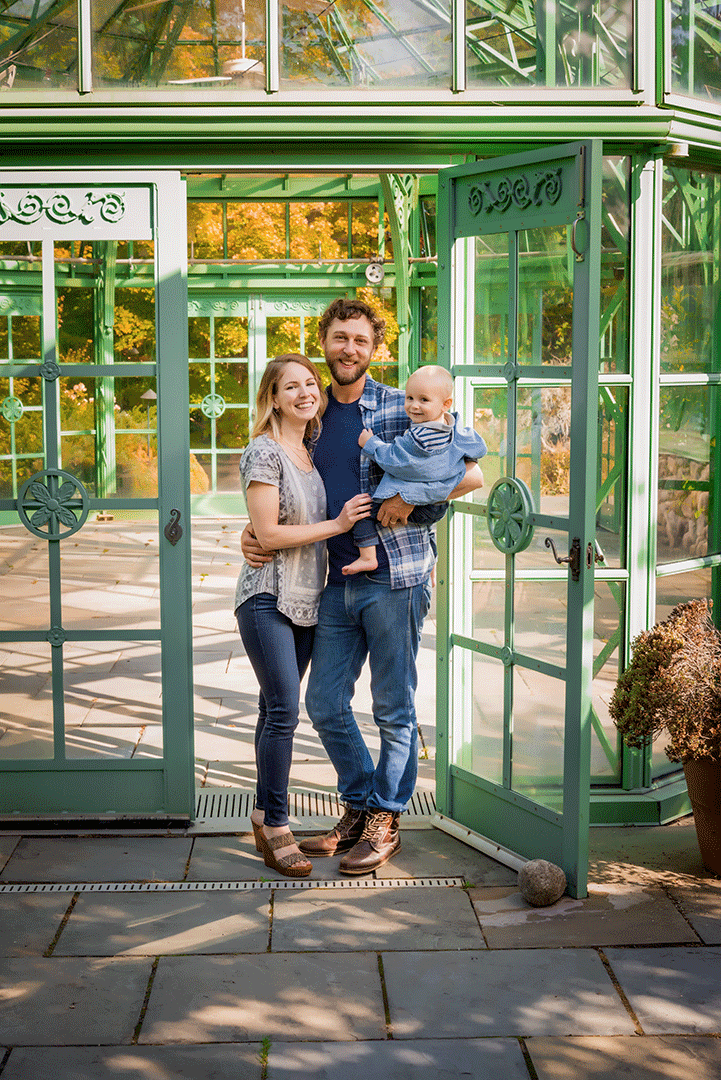 Ready to dive in? 
Download Your (FREE) Step-By-Step Guide to Intuitive Eating
and Start Your Transformation today.