Hey! I'm Katerina.
I'm so glad you found your way over here, because this website is completely dedicated to helping you lighten any mental or physical weight you'd like to shed.
The information + inspiration you'll find on this site have the power to change your life.
The strategies you'll find here can help you:
Feel lighter + more carefree
Feel more at peace + less overwhelmed
Infuse your everyday with more joy
Have more energy + motivation
Stop stress eating
Lose weight without dieting
Feel confident + comfortable in your own skin
I can't wait to see where it takes you.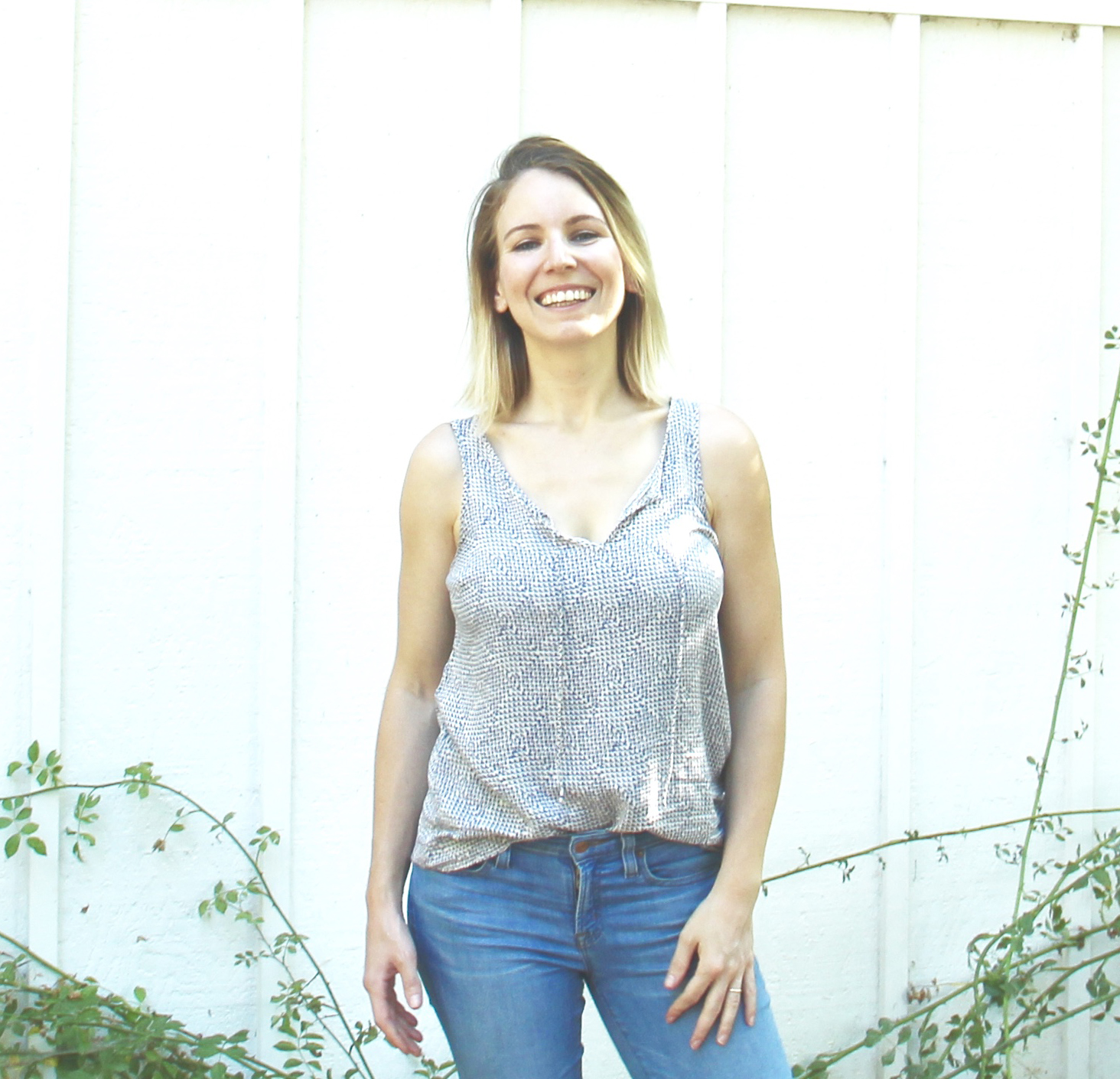 Officially speaking I'm a licensed acupuncturist, holistic health coach, and university professor.
I've studied Chinese medicine, positive psychology, yoga and Ayurveda, holistic nutrition, and medicinal herbalism, for more than 10 years.
My work has been featured in places like MindBodyGreen, WuHaus, and HuffPost, just to name a few.
Through clinic visits, distance coaching, in-person workshops, and online training programs, I help women learn how to transform stress and use food as medicine so they feel healthy, centered, and empowered to make their goals a reality.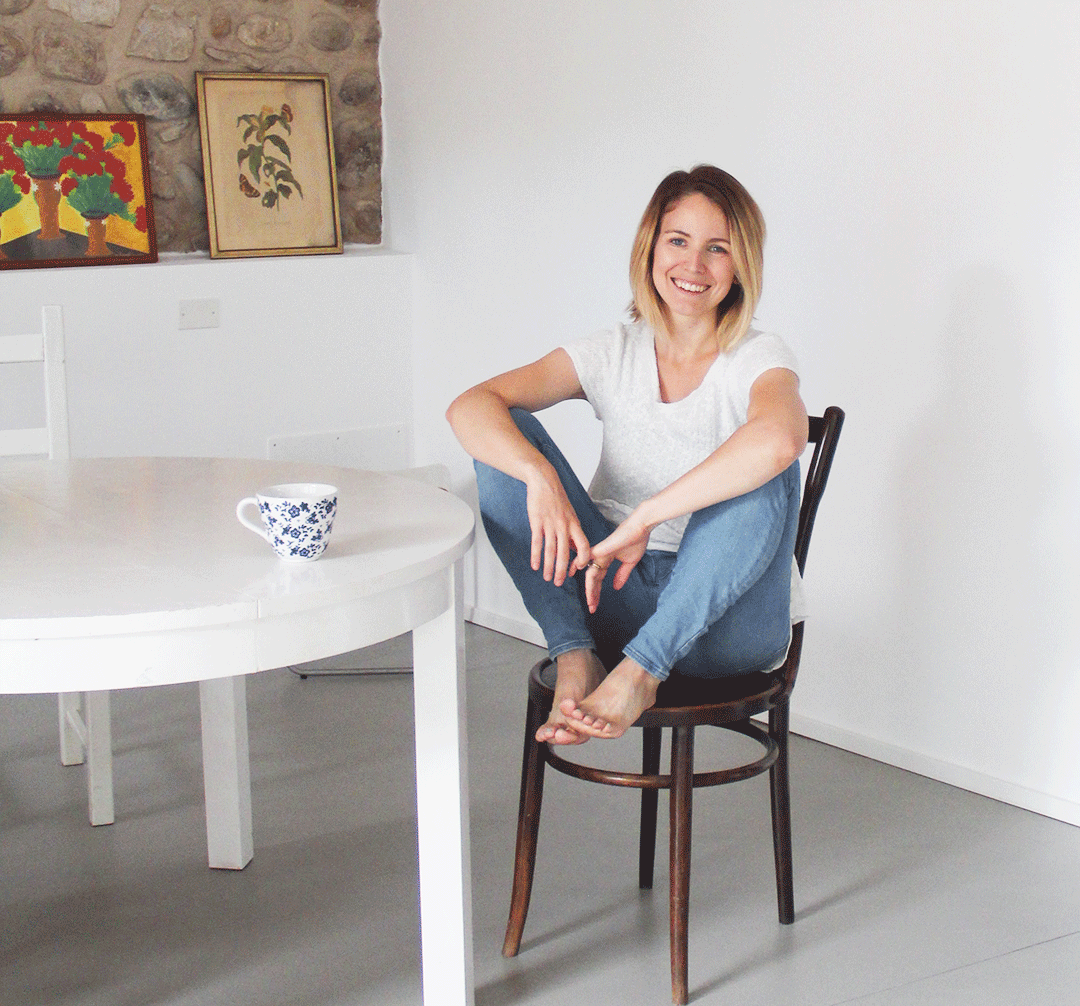 I don't believe there's a one-size-fits-all approach when it comes to health + happiness.
You're unique, your dreams are unique, and your needs are unique.
And that's why my priority is to offer each woman I work with a unique combination of treatments and strategies.
With personalized nutrition, positive psychology, yoga, medicinal herbalism, meditation, goal-setting, and more, I help women find the path that is perfectly suited to them, so they can get from where they are now to where they want to be, faster.
So if you want to feel better in your body, then you've come to the right place.
Because I used to struggle against my body too.
And I would obsess over food not because I loved it, but because I was afraid of what it would do to my thighs and belly.
It took me a long time to learn how to eat cake without guilt, and how to stay slim without checking the fat content of everything I put in my mouth.
I've learned that food is about more than just calories.
Physical hunger isn't the only reason you eat.
And that means that the way you eat is just as important as what you eat.
Because the way you approach food is really a reflection of how you feel about yourself.
Most diets fail because they only focus on what you're eating, but they don't help you change the way you feel around food.
Your mind and body are intricately connected.
If you feel stressed or anxious around food, two things happen.
You are less in control of what you eat, and your body can't process that food as well as it should.
This leaves you feeling fat, stuck, exhausted, and depressed.
You have to learn how to nourish all aspects of yourself, body, mind, and spirit, if you want to feel free, normal around food, and satisfied with both your body and your life in general.
That's where I come in.
When I'm not helping other women transform their body and life, you can find me exploring the world with my boys Walden and Téo and husband Adam.
I also love foraging for mushrooms, doing pretty much anything that gets my creative juices flowing, cooking elaborate meals for family and friends, taking the occasional Saturday spa break for myself, and listening to an endless stream of podcasts and audiobooks.
If you've read this far, thank you.
I hope this is just the beginning of our friendship.
And now that you know so much about me, I would love to get to know you too!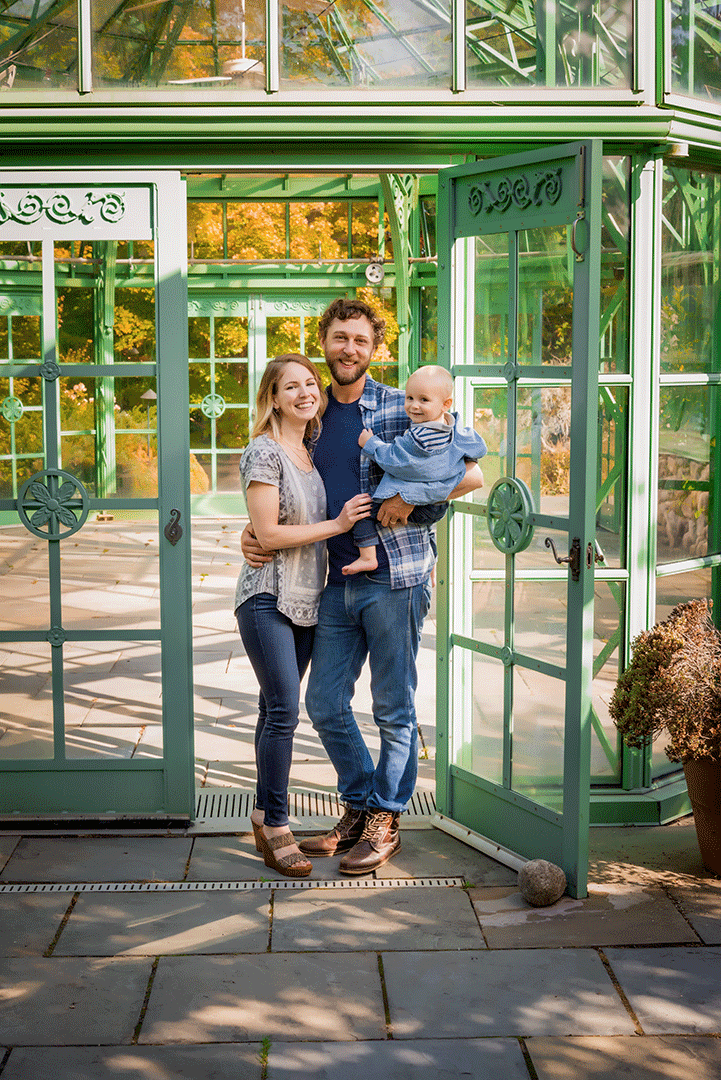 The best way to stay in touch is by entering your name and email to join my inner circle here:
When you sign up you'll get instant access to the free Fill Your Cup Mini Workshop.
You'll also receive email updates with inspiration + information + motivation to help you feel less crazy around food and start loving the way you feel in your body.
Want to work with me?
If you're ready to jump right in, you can click here to read more about my services and how I might be able to help you, or click here to book a free 15-minute consultation.
I can't wait to see where this takes you!