Download one (or all!) of these free holistic mental health guides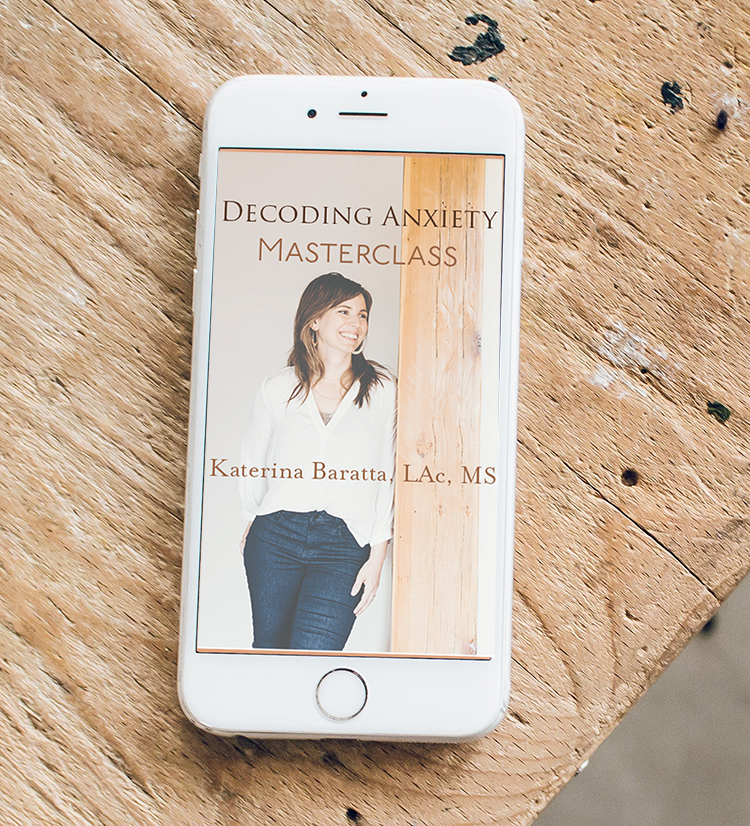 Anxiety is a signpost, pointing you toward everything you want.
Learn to read the signs in the FREE Decoding Anxiety Masterclass.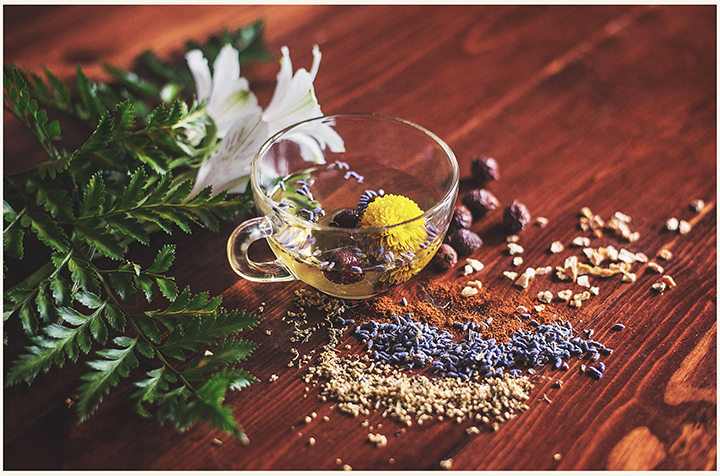 Herbs for Anxiety
This awesome free guide will show you exactly which herbs to use to heal anxiety, plus when and how to use them.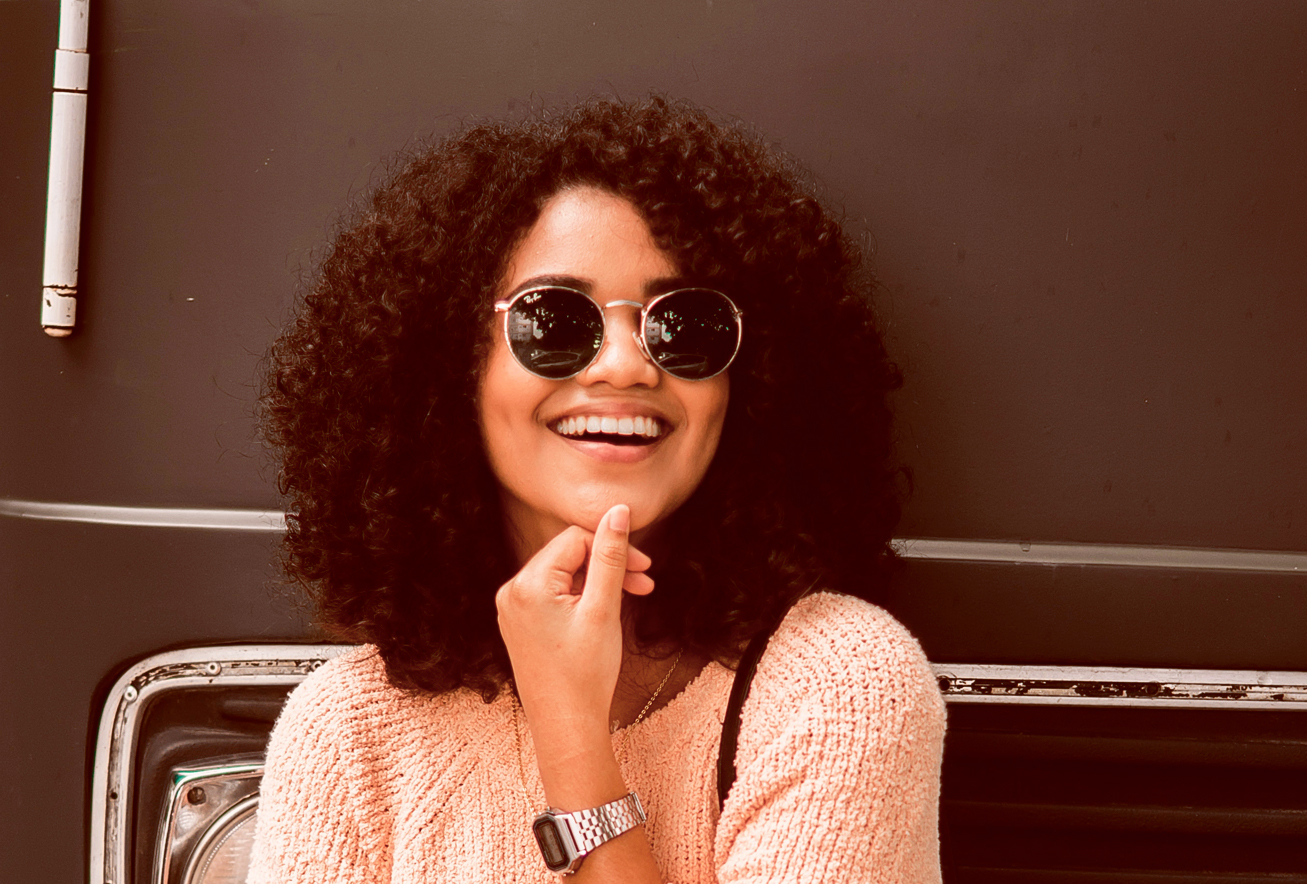 15 Mindset Shifting Mantras
Download this powerful printable guide and shift your mindset from stress and anxiety to ease, joy, and excitement.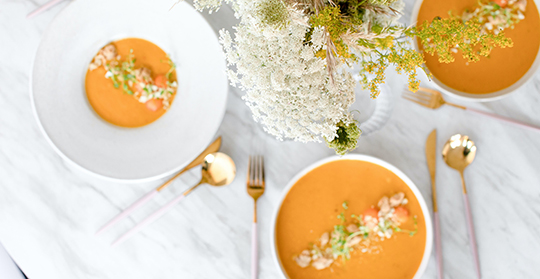 Learn About the Best Foods for Your Mind-Body Type