What's your next move to take charge of your health?

Choose your FREE guide below
& get one step closer to feeling great in your body.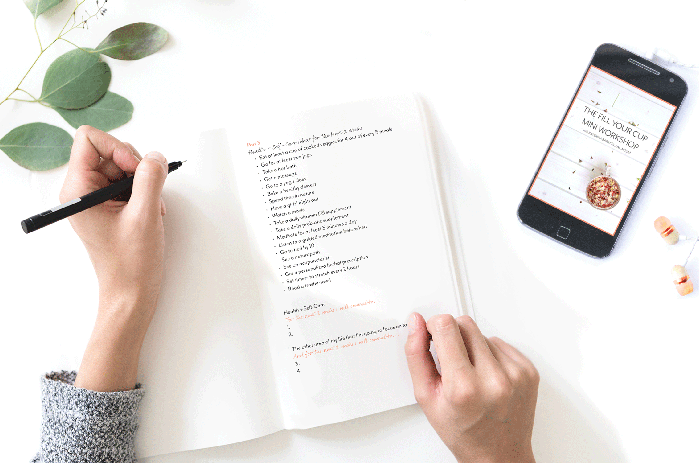 The Fill Your Cup Mini-Workshop
Video + PDF Workbook to help you prioritize the most effective self-care strategies to get the energy, focus, and confidence you want.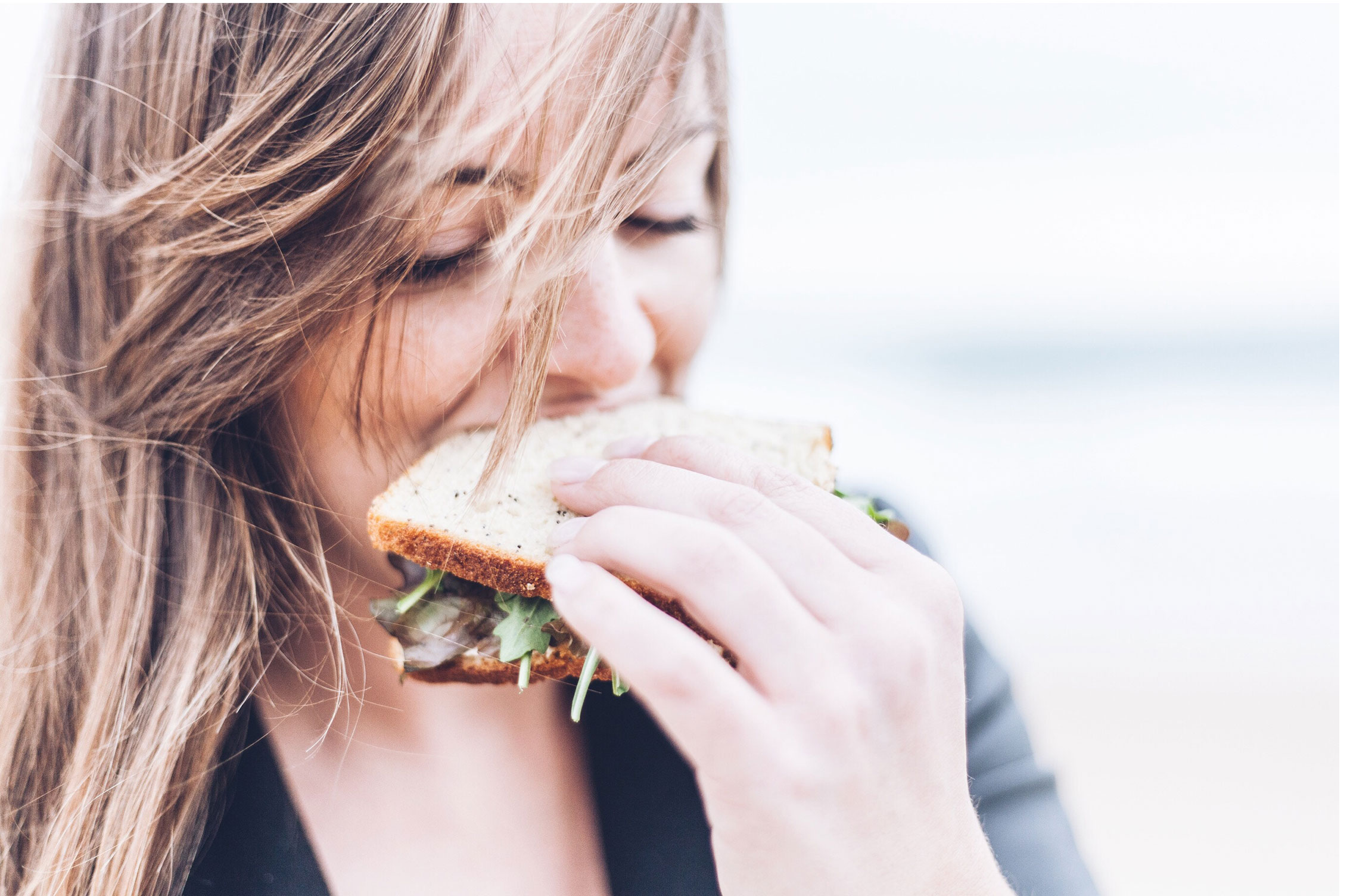 A Step-By-Step Guide to Intuitive Eating
Lose weight without dieting, stop stress eating and obsessing over food, and finally feel good in your body.