Official Bio
With more than a decade of education and experience in natural medicine, Katerina Baratta, LAc, MSOM, has dedicated her work to help you bring the best version of you to all you do. Katerina combines the wisdom of ancient healing modalities with modern science to create customized nutrition and wellness plans that change women's lives around the world.
As an ambitious mother herself, Katerina knows how challenging it can be to pursue your dreams while raising a family. But it's her firm belief that you have to fill your own cup first before you can help anyone else. That's why Katerina's mission is to empower women with the nutrition and lifestyle strategies that will give them the energy, stamina, and confidence to become the women they most want to be.
Approved Photos
You may use the following photos so long as you send me a link at Hello@KaterinaBaratta.com to where they're being used.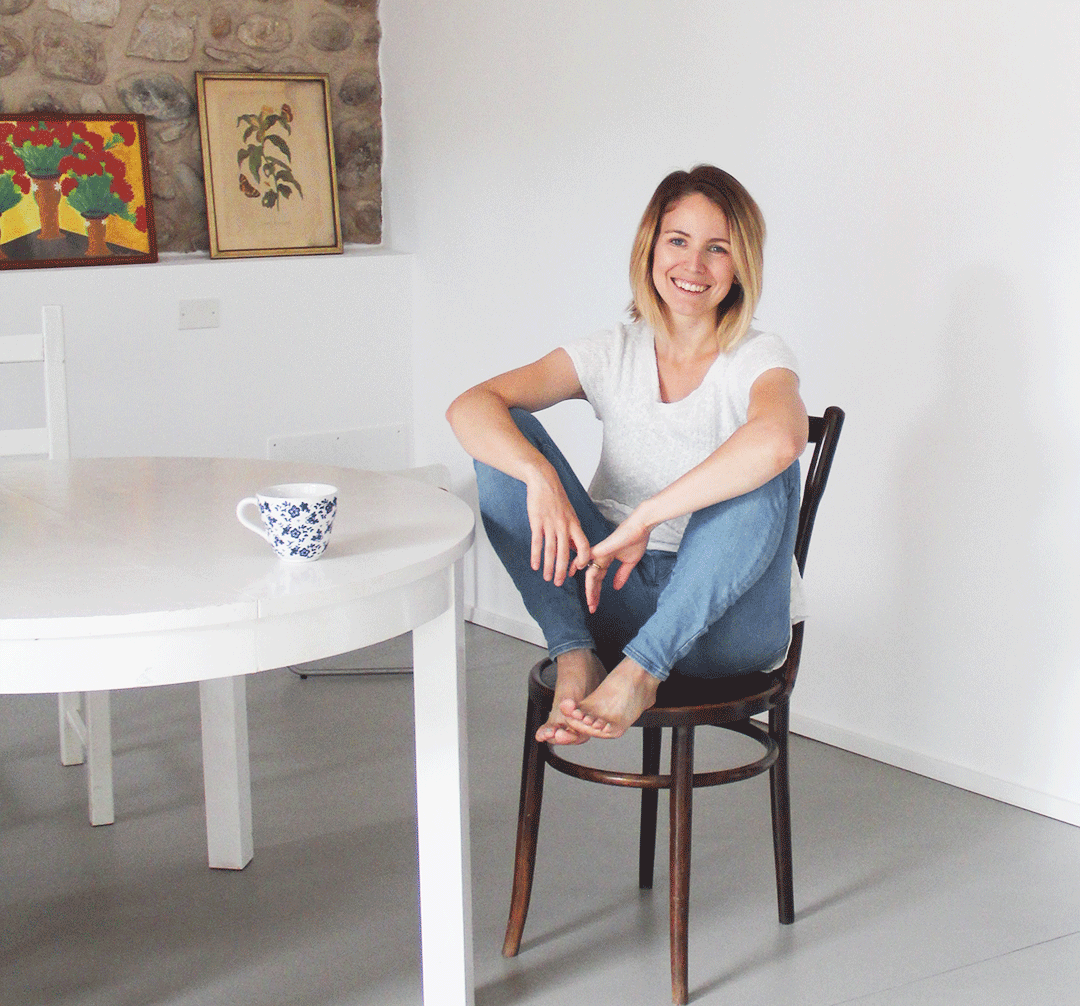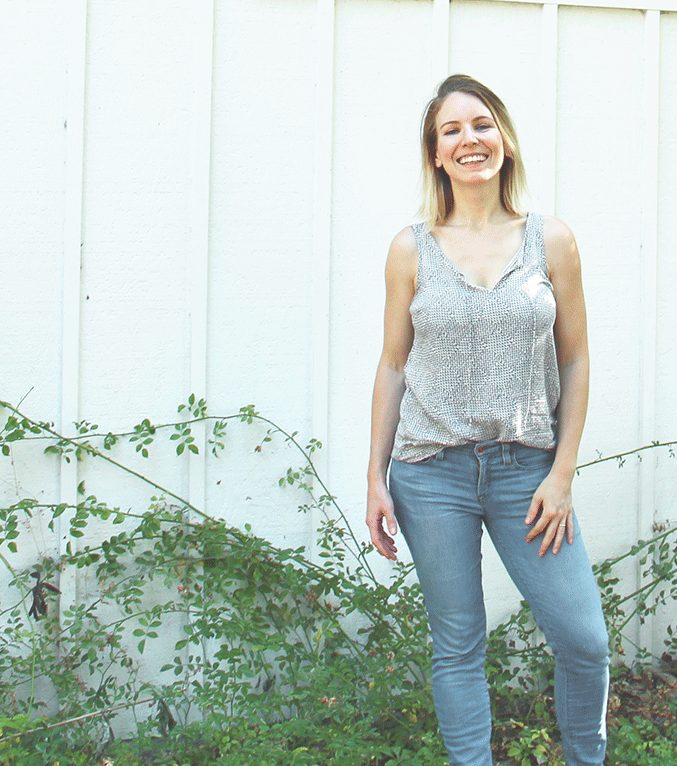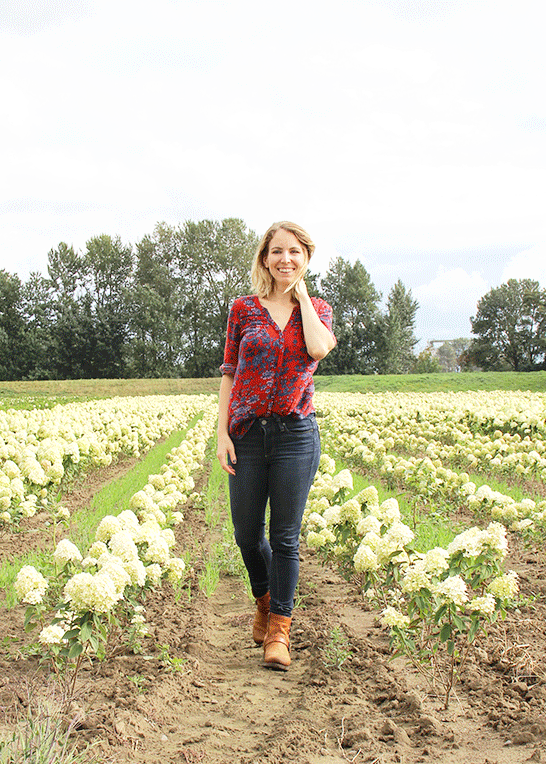 Want to interview Katerina?
Please send your interview request to Hello@KaterinaBaratta.com. Thanks!