Hey There! I'm Katerina Baratta, MS, LAc.
A holistic health practitioner, licensed acupuncturist, teacher, and writer, dedicated to helping you heal the root causes of stress and anxiety.
Drawing from ancient healing traditions and modern scientific research, this work will help you identify and remove the barriers that are holding you back from showing up for life the way you want to.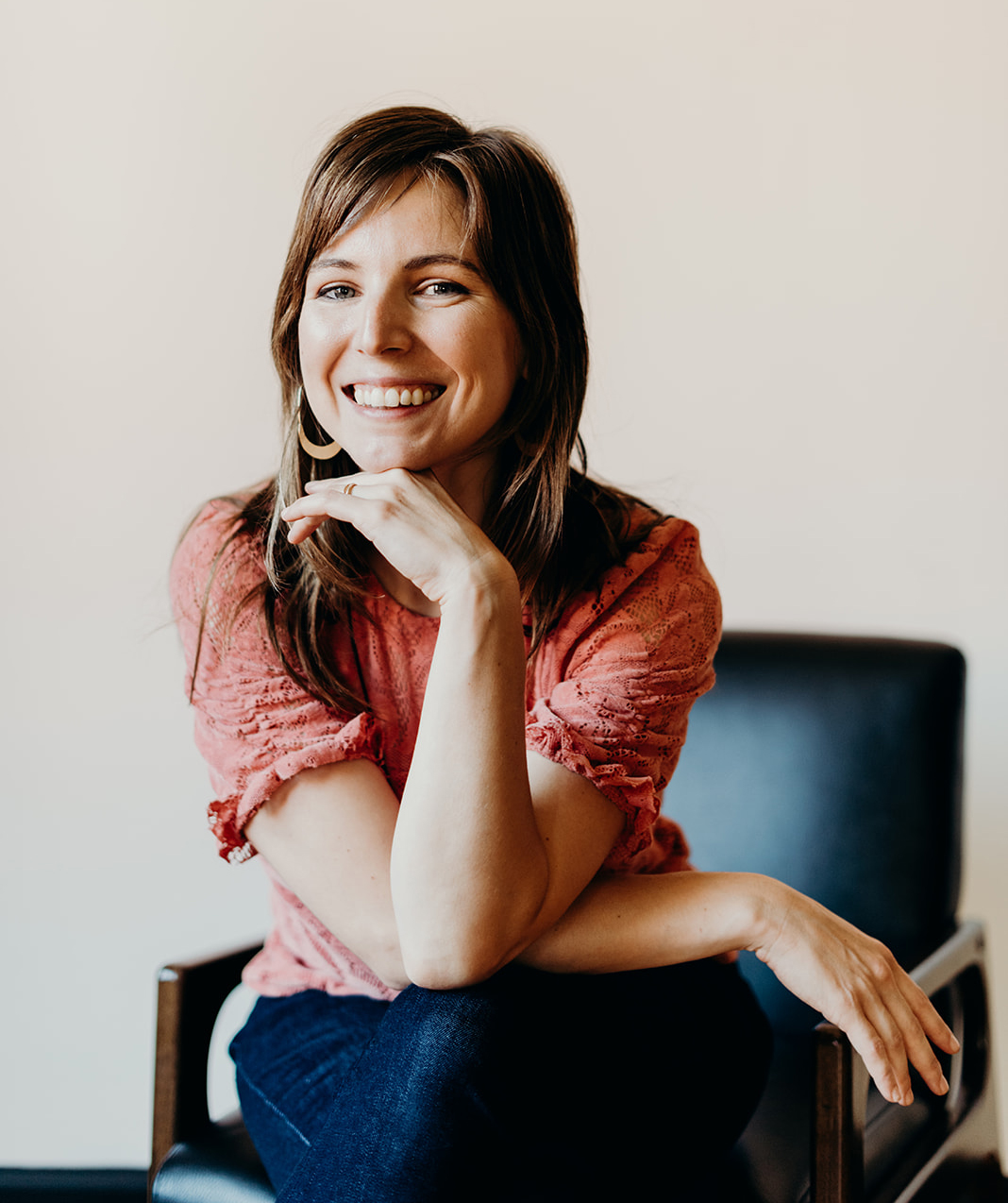 Some places that have featured Katerina's work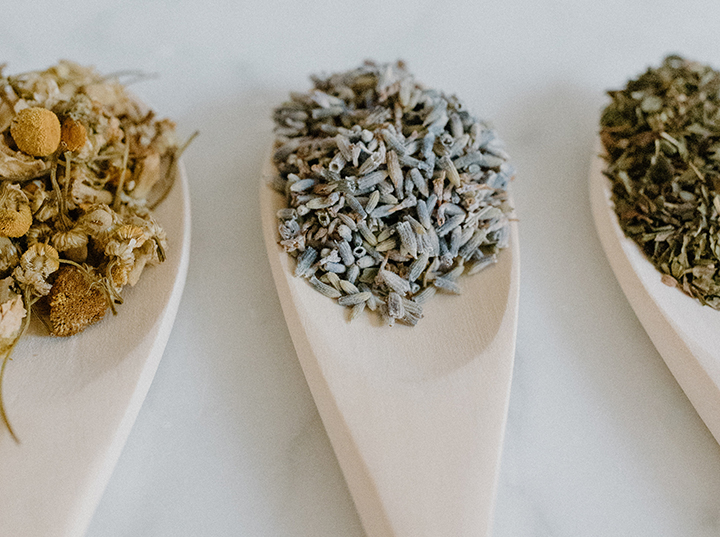 Herbs for Anxiety
This comprehensive guide will show you exactly which herbs to use to heal different types of anxiety.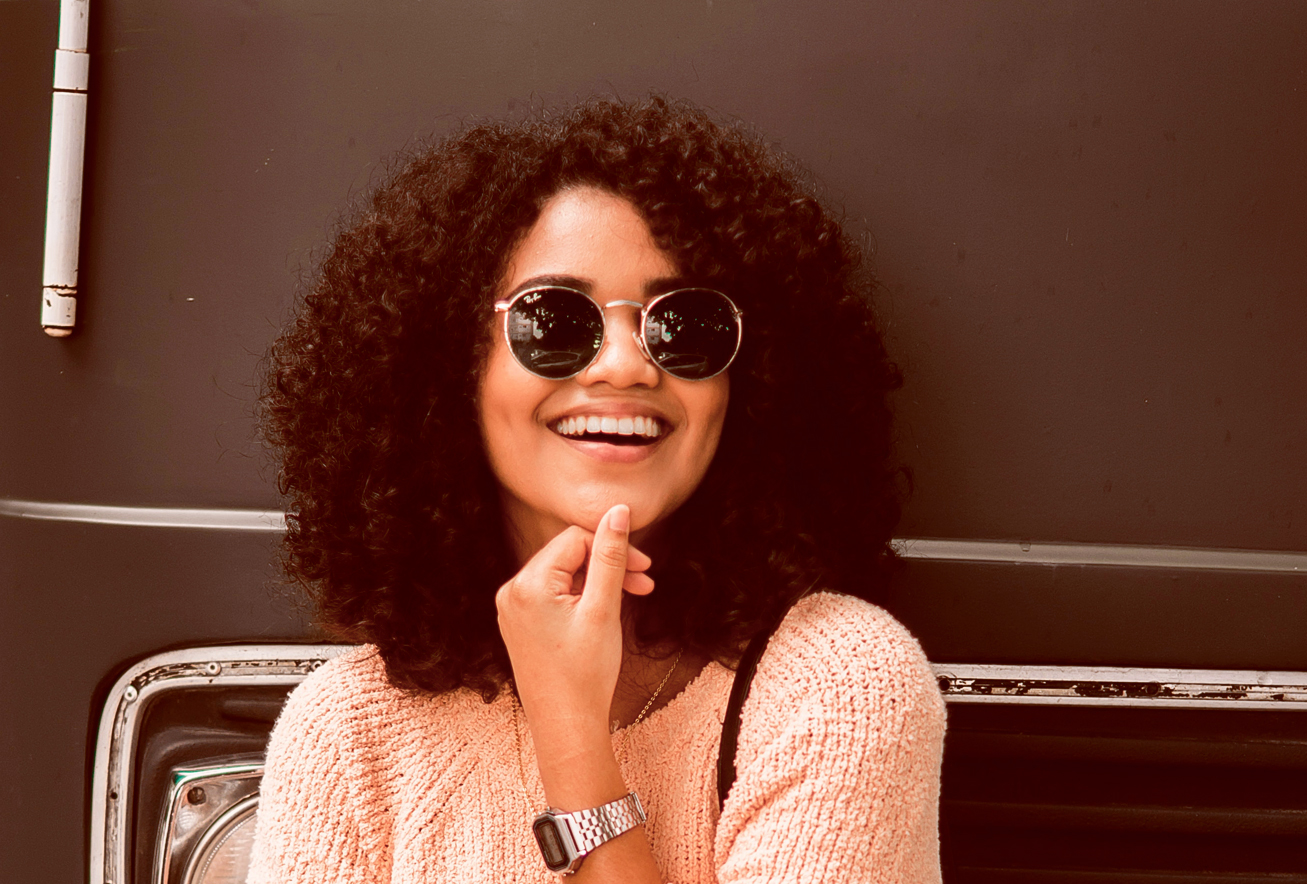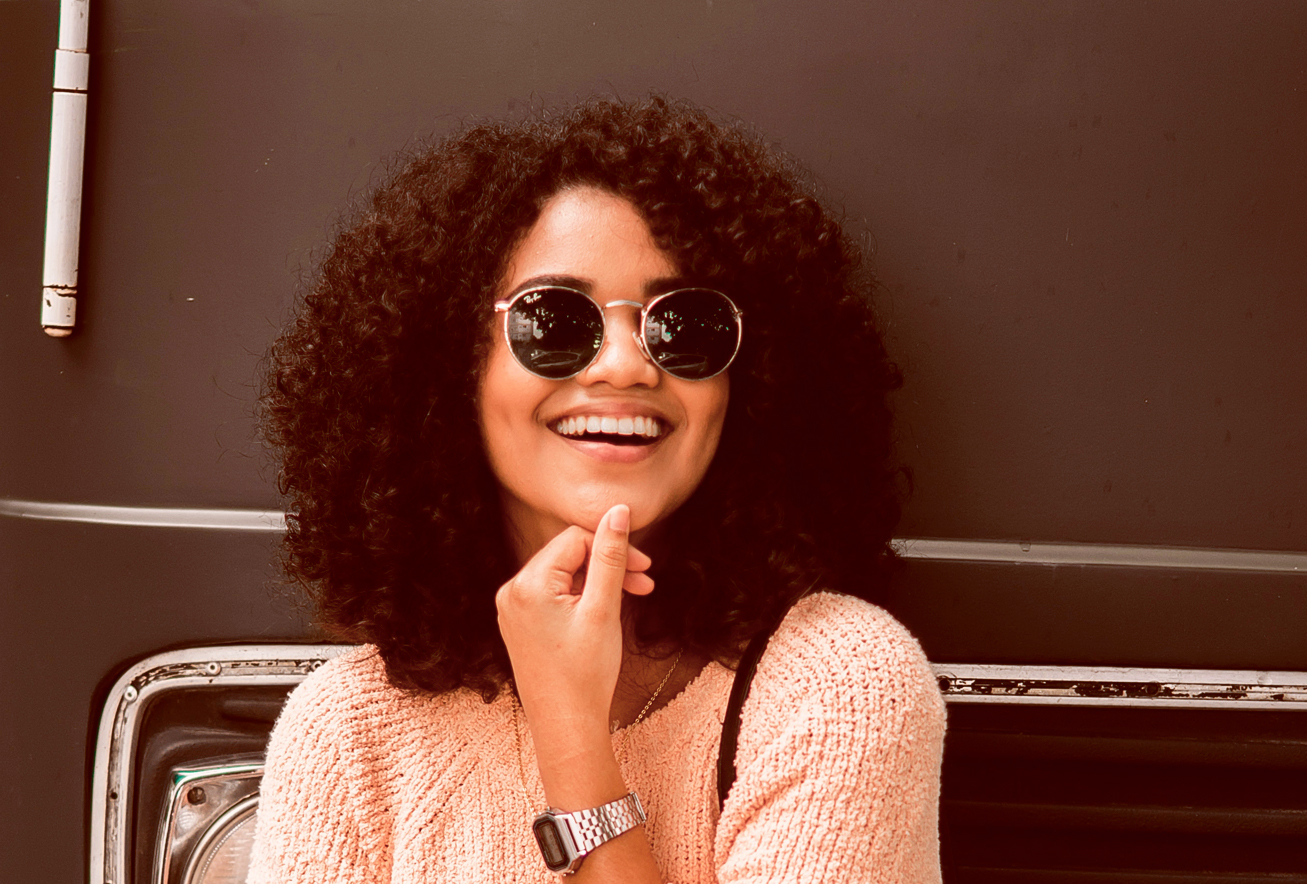 15 Mindset Shifting Mantras
Download this powerful printable guide to shift your mindset quickly and easily.

Before working with Katerina I felt discouraged about dieting and had low self-esteem, but now I feel like I have learned so much about what works best for my body, and it does not include a diet that makes me cut out the food I enjoy.
I feel more confident and conscious about what I eat, and have more self-confidence overall.
Katerina has helped me learn a healthier way to lose weight by focusing on what feels good to MY BODY. She has encouraged me to try new things that will benefit me for the rest of my life.
"Katerina is a fantastic resource, a fierce and motivated teacher, and has absolutely nothing but love and respect for the work she does. It's powerful stuff.
I'm grateful for being able to connect better with myself so that I can make the changes I need to make, and I'm so grateful for Katerina for helping me get to this place of self-love."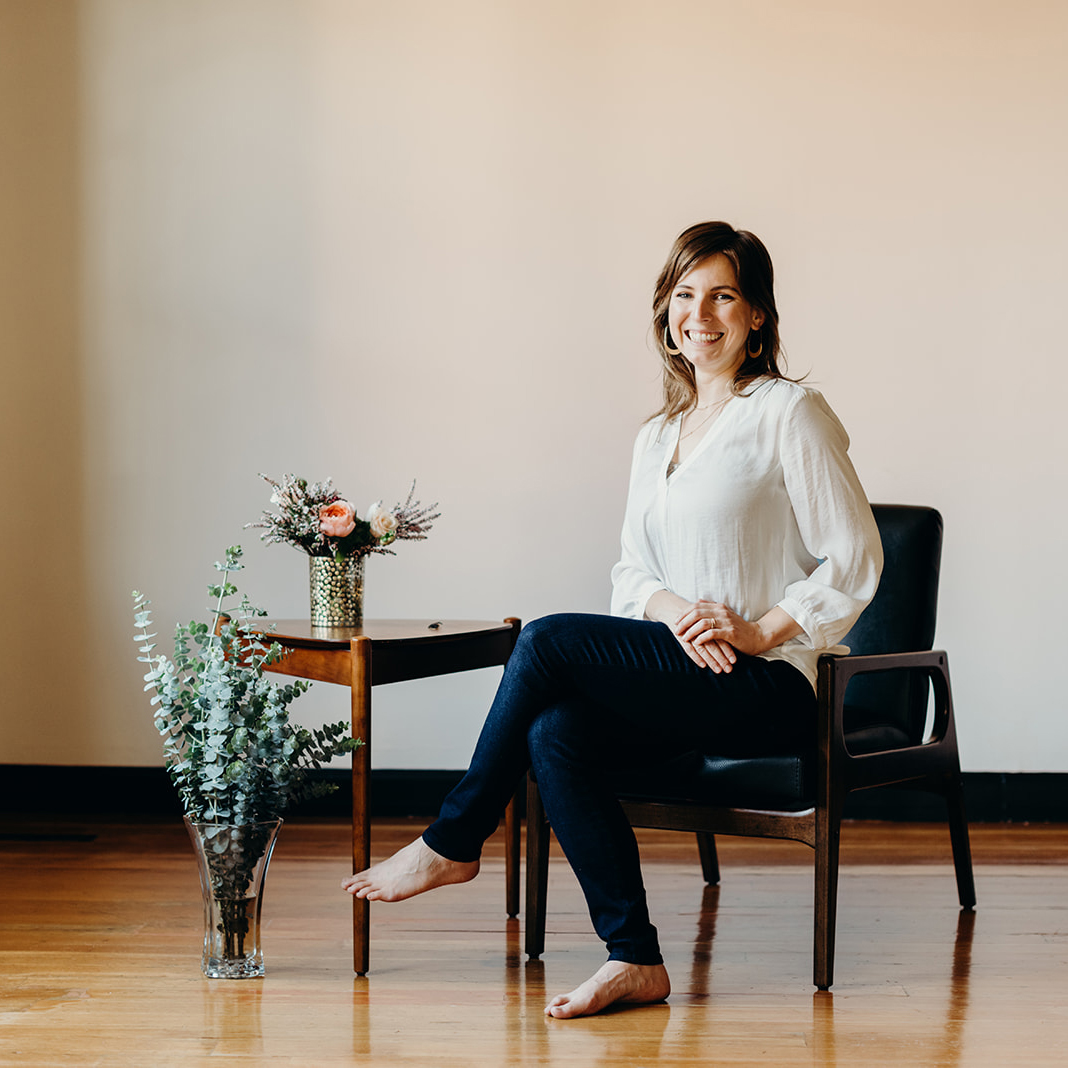 Katerina Baratta, MS, LAc, is a holistic health practitioner, teacher, and writer dedicated to helping you heal the root causes of stress and anxiety.
In her work, Katerina combines the mind-body-spirit wisdom from ancient healing modalities like Chinese medicine, Ayurveda, and Western herbalism with modern scientific research in psychology, neurology, physiology, and nutrition to help people heal the root causes of stress and anxiety, as well as any associated physical symptoms.
When she's not exploring the conceptual depths of what it means to be a human and live a good life, you can find Katerina putting her words into practice by cooking seasonal balanced meals for her family, foraging for herbs and mushrooms in the woods, letting her creative juices flow, and enjoying some much needed alone-time at a local sauna.
"Before working with Katerina I felt imbalanced, like I was always looking for something more. There was never enough time in my day between work, children, and career.
Through her holistic approach and the infinite support I've received, Katerina has helped me to slow down and be more tune with my body and what it needs -and helped me finally honor those needs!- creating space in my life for big changes in both body and mind."
Thank you, Katerina,  for seeking out the individual in us all, and for your commitment to health and positive self-image.
At every turn, Katerina was available to field questions, discuss concerns, and offer support. Her knowledge is robust, and she is delightful and charming. Thank you for this wonderful, life-changing opportunity!"