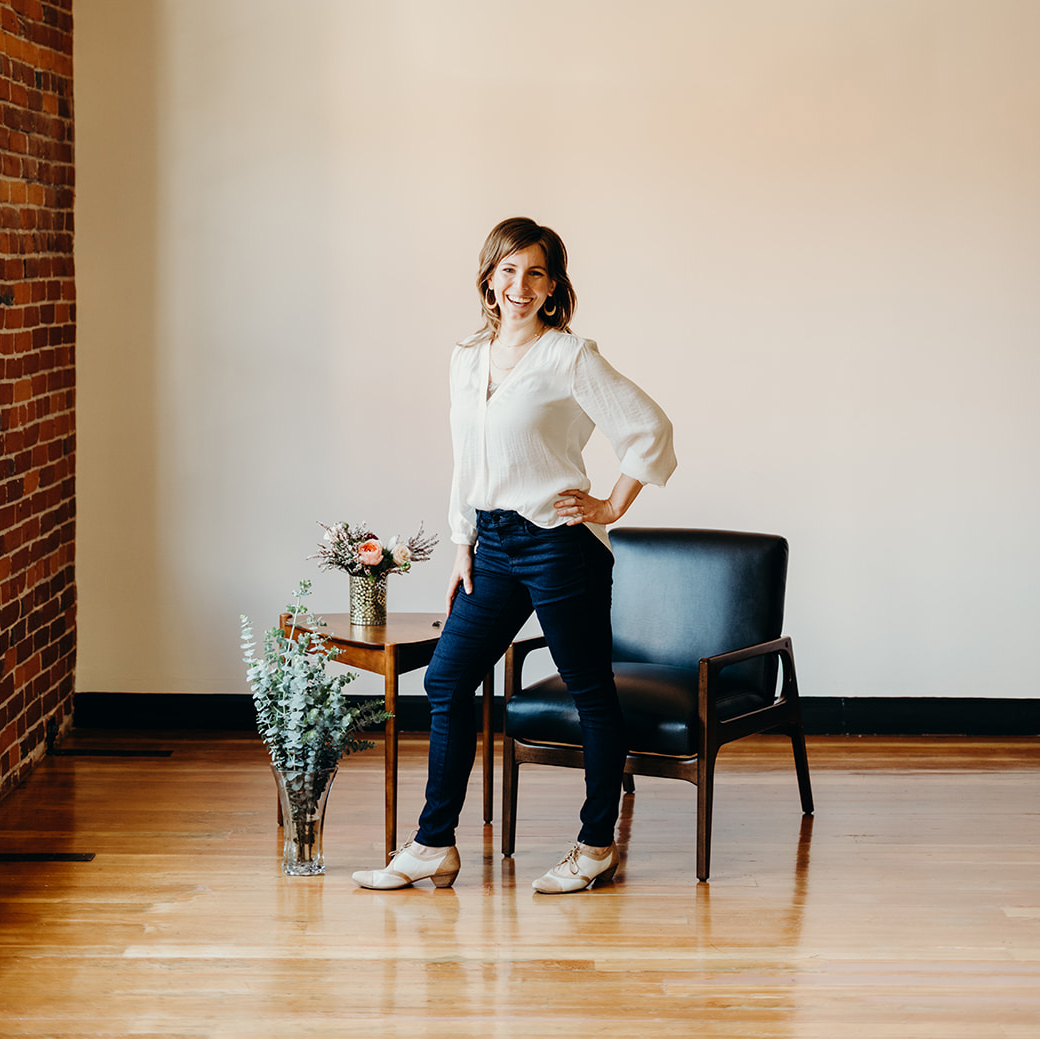 Wahoo!
I'm so glad you've decided to stick around.
Click here to check out some articles you might've missed to help you heal the root causes of stress and anxiety.
And if you ever want to get in touch, I'd love to hear how you're doing.
Feel free to email me anytime you want Hello@KaterinaBaratta.com
I can't wait to see where this takes you.