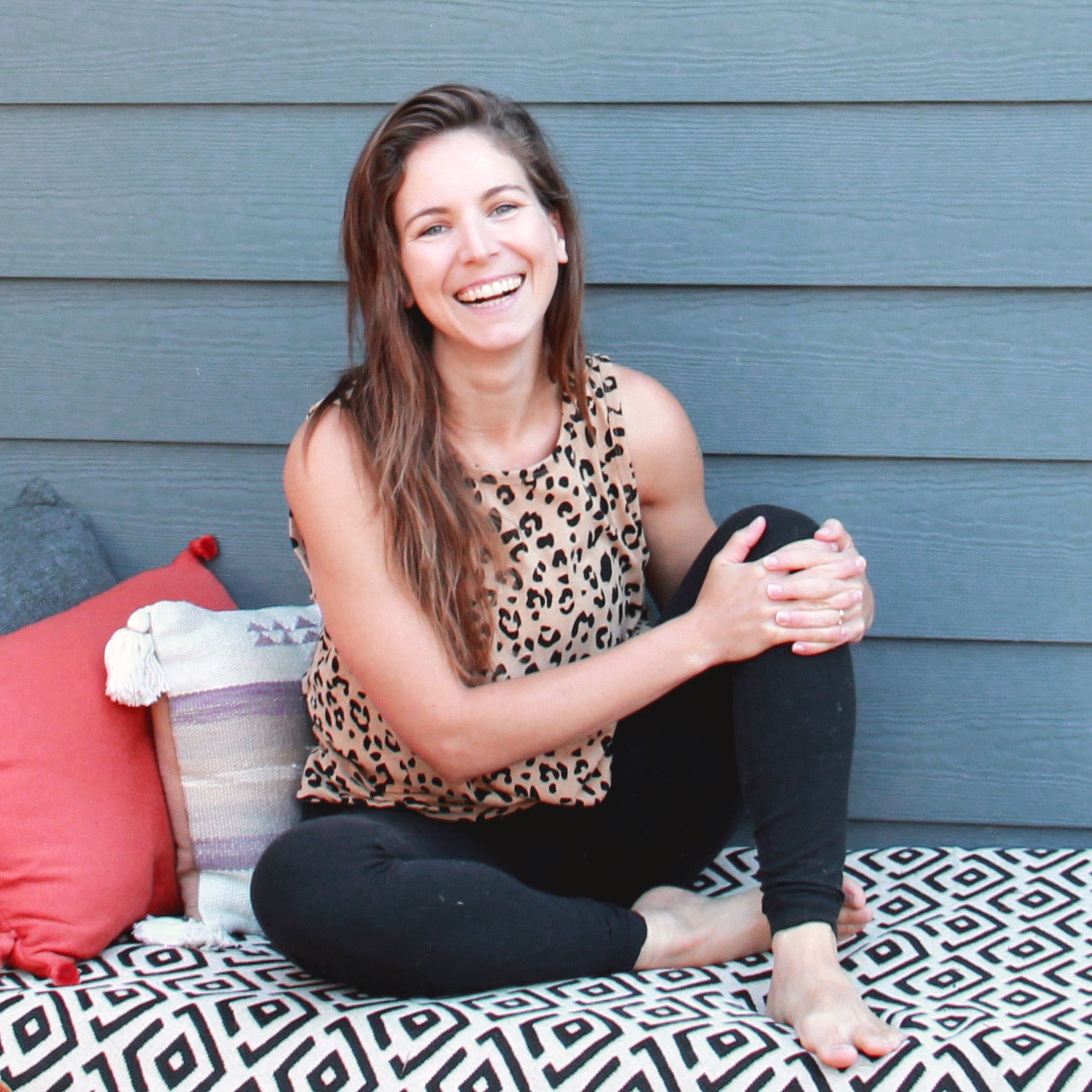 Hey There,
You opted out of the extra emails I'll be sending these next couple of weeks, but you're still signed up for the regular (less frequent) newsletter.
Email me if this was a mistake and you still want to receive the extra tips I'll be sending out.
You can also read more holistic mental health strategy and inspiration right away by heading to the blog.
And if you'd like to skip ahead and learn a step-by-step process to heal the root causes of stress and anxiety, check out my flagship online course, Healing Through Anxiety.
I can't wait to see where it takes you!
Warmly,
Katerina