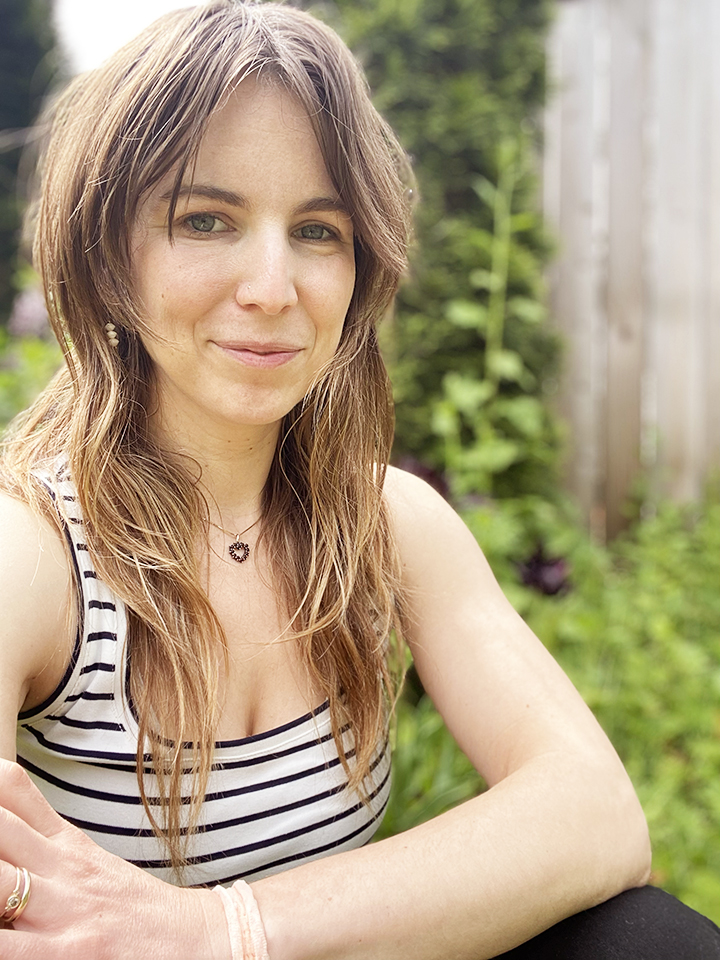 Hey There,
Thanks so much for setting up a free consultation!
By taking this step you're showing me that you're ready to show up for yourself in new ways that truly make an impact on your well-being.
And this work won't just have an impact on you.
It will ripple out to positively impact everyone who is lucky enough to come in contact with you, and I couldn't be more thrilled to have the opportunity to walk beside you on your journey.
In the meantime, please review my services page so you know what questions you'd like to ask.
Just a gentle reminder, free consultations are only available for people who have a serious interest in working with me.
If you this appointment up by mistake or change your mind, please email me ASAP to let me know. Thank you in advance for your integrity.
I'm so excited to speak with you!