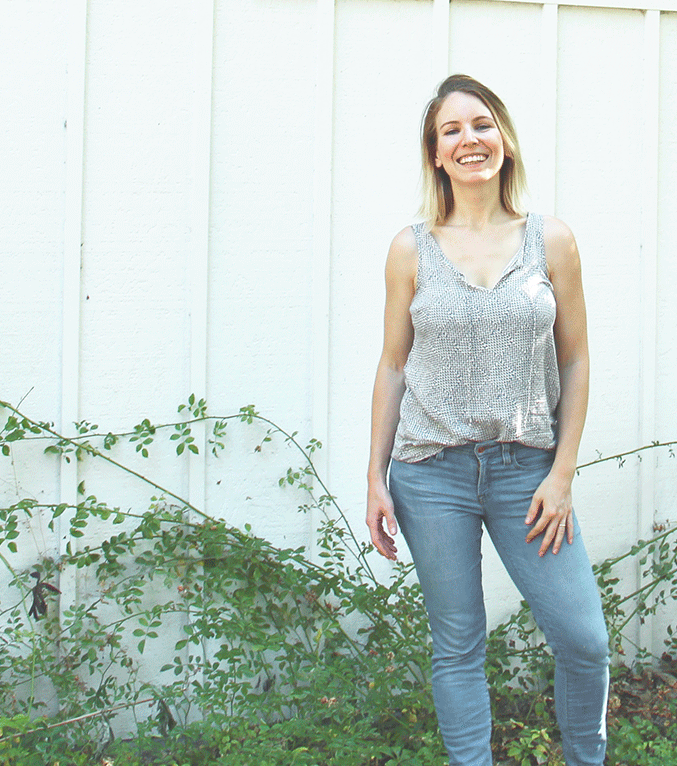 Oh my goooooodness!!!!
Thank you SO much for signing up for the Fill Your Cup Deep Dive Workshop!
This workshop is designed to help you take action so you can feel amazing in body, mind, and spirit.
Because you can only make a big and positive impact on the world when you fill your own cup first.
So seriously, thank you for taking the time to prioritize YOU!
Click the image below on the left to download the workbook, then watch the video on the right to walk through all the details.
You'll need to set aside about 1-2 hours to get the most out of the workshop, but you can also break it up into multiple sessions if that's hard to come by.
And if you have any questions or comments, please email me at hello@KaterinaBaratta.com.
I'd love to know how it goes for you!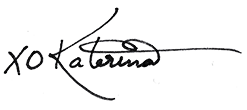 THE FILL YOUR CUP DEEP DIVE WORKSHOP