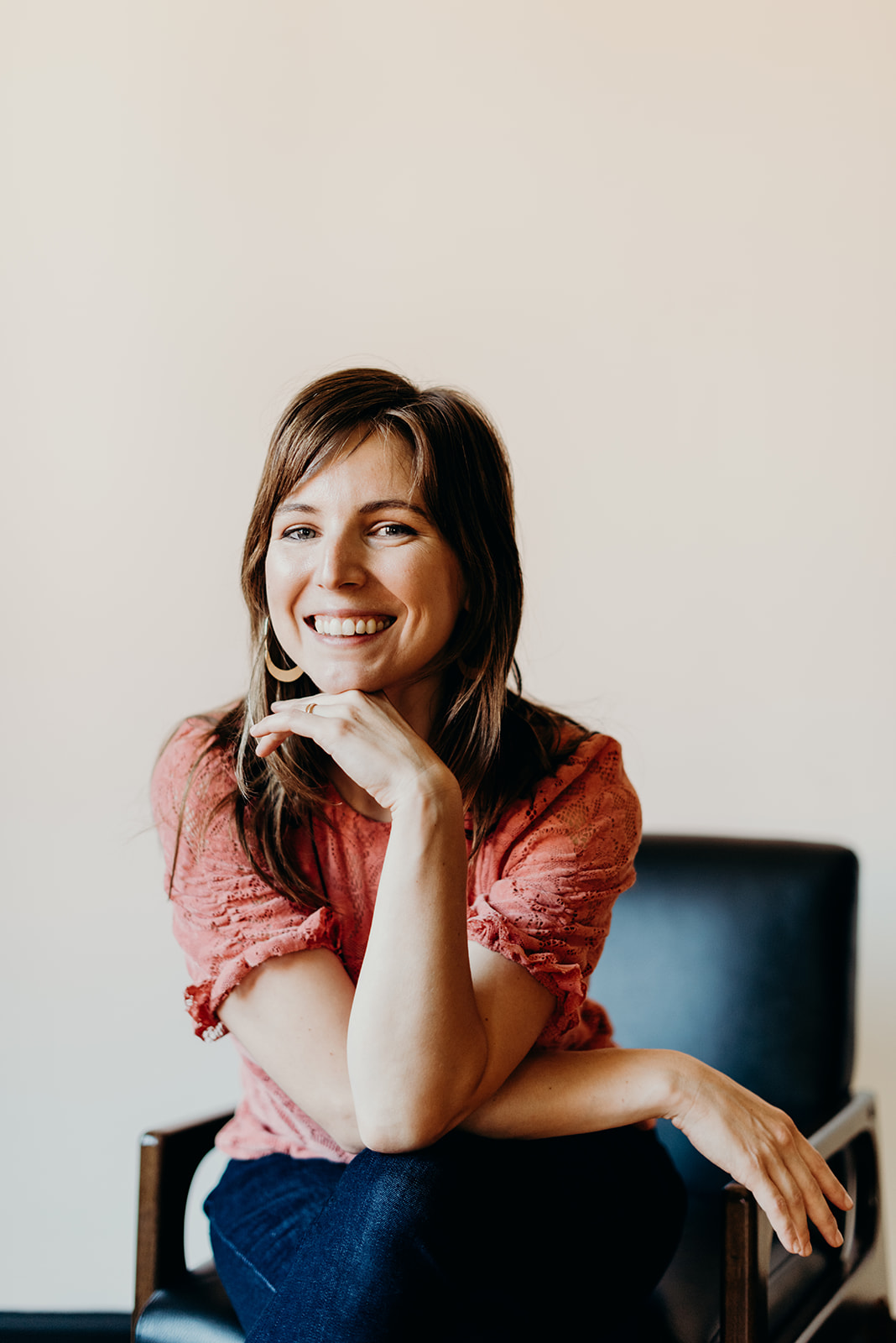 Thank You!
Now check your email inbox.
I've got a treasure-trove of stress-reducing and happiness-inducing resources waiting for you, but you have to confirm that you want to subscribe before I can send you any of the gems.
Can't find the confirmation email? Be sure to check your spam folder.
And while you're at it, add hello@KaterinaBaratta.com to your address book, that way you'll never miss a beat in the future.
Feel free to email me if you have any issues 🙂