You're invited to
Revitalize™
A self-guided spring cleanse to help you cultivate a calm mind and thriving body.
$67 USD
If PayPal doesn't work for you, you can email Hello@KaterinaBaratta.com for an invoice.
Payment plans and scholarships may be available depending on circumstance. If you are unable to pay the full amount in addition to the cost of supplies but are committed to participating, please contact me to discuss options.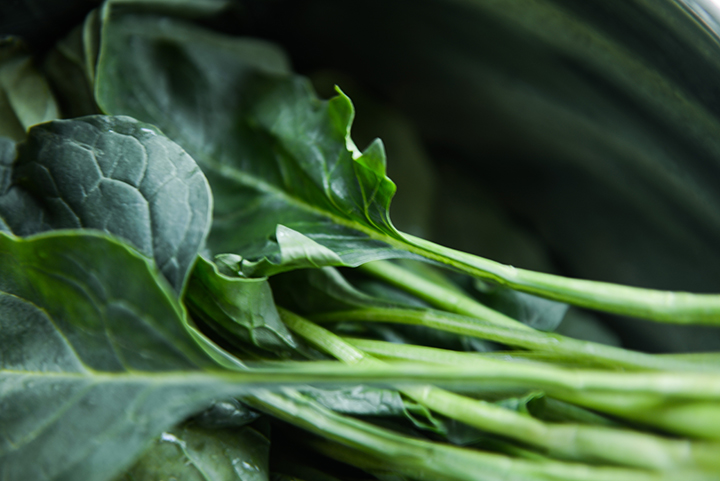 Here's what you get:
Instant access to the Revitalize™ Spring Cleanse Guidebook, with…
104 pages of easy-to-digest suggestions and frameworks to guide your cleanse. (Really tho, this guidebook is so useful and so beautifully designed that you'll want to run to your local print shop so you can hold it in your hands.)

An intro video to walk you through everything, step-by-step
Deeply nourishing and deceptively simple recipe recommendations that are as good for you as they are delicious

A soothing spring shopping list and suggested meal plan that makes the guidelines easier to follow than the instructions on an Ikea coffee table

Grounding self-care rituals that feel so good, even the biggest self-sabotager can't resist showing up for them

Instructions on how to create an at-home spa retreat that will make you feel like you're on vacation without setting foot outside your house

Medicinal herb guidance to reboot your nervous system and refill your inner reserves

A detailed list of what you'll need to prepare beforehand so you have nothing left to think about and can just relax, sit back, and enjoy your cleanse
+ Bonus Masterclass and eBook on Foods, Flavors, & Feelings
Learn how different foods and flavors affect your mental health, so you can take charge of how you feel, no matter how overwhelming life gets.
(This will change the way you eat forever. If you do nothing else for yourself this year, sign up for this.)

"Before working with Katerina I felt imbalanced, like I was always looking for something more. There was never enough time in my day between work, children, and career.
Through her holistic approach and the infinite support I've received, Katerina has helped me to slow down and be more tune with my body and what it needs -and helped me finally honor those needs!- creating space in my life for big changes in both body and mind."
Disclaimer: The information provided in the Revitalize™ Spring Cleanse is intended for educational purposes only and is not to be used as a substitute for treatment or support from a trained medical professional. The Revitalize™ Spring Cleanse is designed to teach you wellness strategies to use as you navigate every day life, but outcomes vary between individuals and no specific results are guaranteed. By signing up for this program you agree that you understand this and will not hold Katerina Baratta or Alchemilla Wellness LLC responsible for anything that may happen before, during, or after the cleanse.