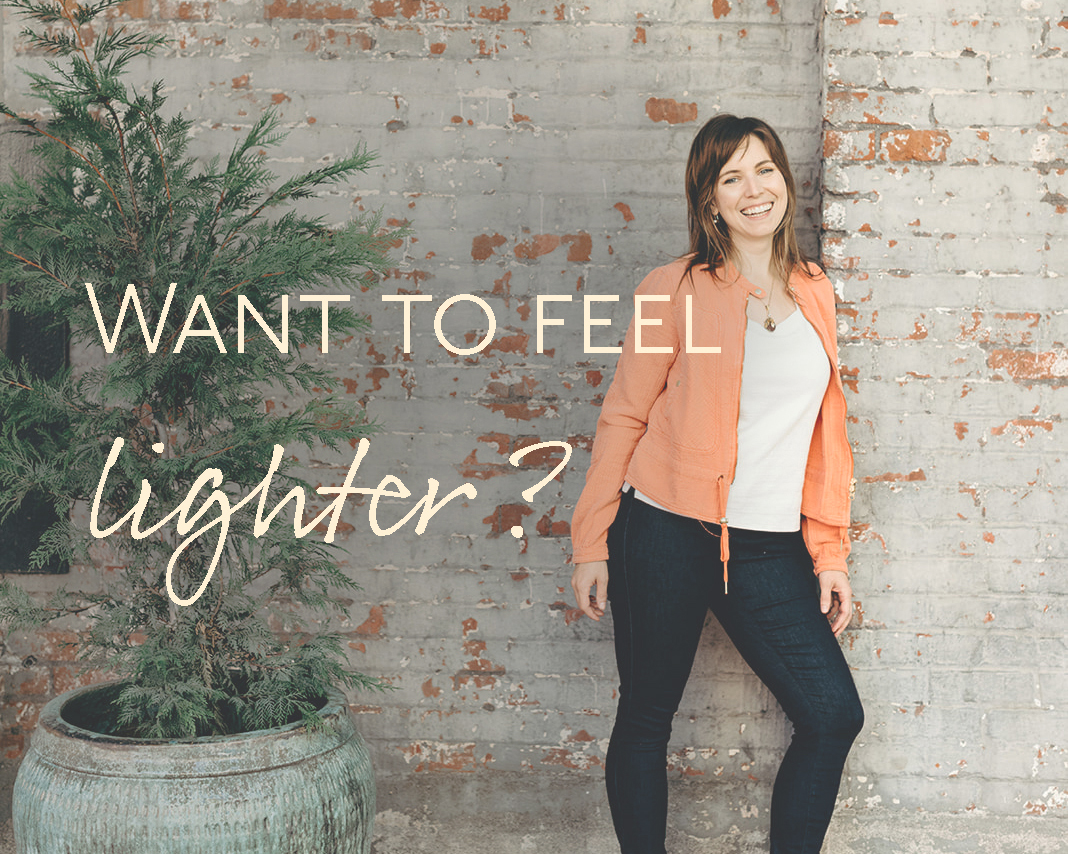 Everything feels really heavy right now. 
And you aren't just carrying the weight of too many winter cookies in your belly.
You're schlepping the emotional weight of the world around with you, too.
Because the mind and body are one.
When you're stressed, your body tenses up.
Digestion slows down.
Nutrients get backed up like a traffic jam and can't get where they're needed on time.
And you end up feeling anxious and exhausted from all the inner congestion that's blocking your flow.
Clearly, it's time to revitalize.
Learn more about the Revitalize Spring Cleanse and bonus masterclass, Foods, Flavors, and Feelings here.
You're invited to
Revitalize™
A 3-week spring cleanse for a calm mind and thriving body.
April 2-22, 2022
$197 USD
Disclaimer: The information provided in the Revitalize™ Spring Cleanse is intended for educational purposes only and is not to be used as a substitute for treatment or support from a trained medical professional. The Revitalize™ Spring Cleanse is designed to teach you wellness strategies to use as you navigate every day life, but outcomes vary between individuals and no specific results are guaranteed. By signing up for this program you agree that you understand this and will not hold Katerina Baratta or Alchemilla Wellness LLC responsibe for anything that may happen before, during, or after the cleanse.
If PayPal doesn't work for you, you can email Hello@KaterinaBaratta.com for an invoice.
Payment plans and scholarships may be available depending on circumstance. If you are unable to pay the full amount in addition to the cost of supplies but are committed to participating, please contact me to discuss options.

"Before working with Katerina I felt imbalanced, like I was always looking for something more. There was never enough time in my day between work, children, and career.
Through her holistic approach and the infinite support I've received, Katerina has helped me to slow down and be more tune with my body and what it needs -and helped me finally honor those needs!- creating space in my life for big changes in both body and mind."
"Thank you, Katerina,  for seeking out the individual in us all, and for your commitment to health and positive self-image.
At every turn, Katerina was available to field questions, discuss concerns, and offer support. Her knowledge is robust, and she is delightful and charming. Thank you for this wonderful, life-changing opportunity!"