This cabbage salad recipe is hearty enough to satisfy on a hot summer day.
You might be surprised to hear that traditions like Ayurveda and Chinese medicine actually say that raw food isn't always good for you.
They're right in that raw food is harder to digest.
So it has the potential of slowing all the systems in your body down.
And you definitely want to stick to cooked veggies in the wintertime, or if you're experiencing symptoms like feeling cold all the time, having a foggy-brain feeling, bloating, gassiness, or any other digestive irregularity.
But if your digestion is strong and the weather is hot outside, lemme tell you, this cabbage salad recipe hits the spot!
The key is just not to go overboard.
If you eat this salad, have something warm to go with it to balance out the effects of the cold.
And then make sure your next few meals are cooked (a.k.a. don't eat a cold salad and smoothie in the same day).
As for nutrients, this cabbage salad recipe will hook you up.
Cabbage is filled with flavonoids, helps to reduce cardiovascular disease, and has been proven to help to prevent type 2 diabetes.
Carrots are famously filled with vitamin A and are essential for boosting bone health.
Avocados help you absorb the fat-soluble vitamins while being filled with lots of nutrients in their own right.
And pumpkin seeds are a great source of mineral zinc, which is one of the key nutrients you need if you want to keep your hormones balanced through seed cycling.
Here's how you make this nutrient-dense and ridiculously satisfying cabbage salad:
Ingredients
1/2 a small red cabbage, chopped into small chunks
2 carrots, coarsely grated
1/4 cup fresh mint leaves, coarsely chopped
1/4 cup fresh cilantro leaves, coarsely chopped
1/4 cup fresh parsley leaves, coarsely chopped
A generous 4-finger pinch of grey sea salt
1 tbsp raw pumpkin seeds, toasted in a dry pan
1/2 avocado, cut into small chunks
Juice of 1 lime
About a 1/4 cup Olive oil
About 10 turns of black pepper
Now I'd love to hear from you.
What's your favorite salad ingredient?
Leave a comment and let me know, I could always use some extra inspiration!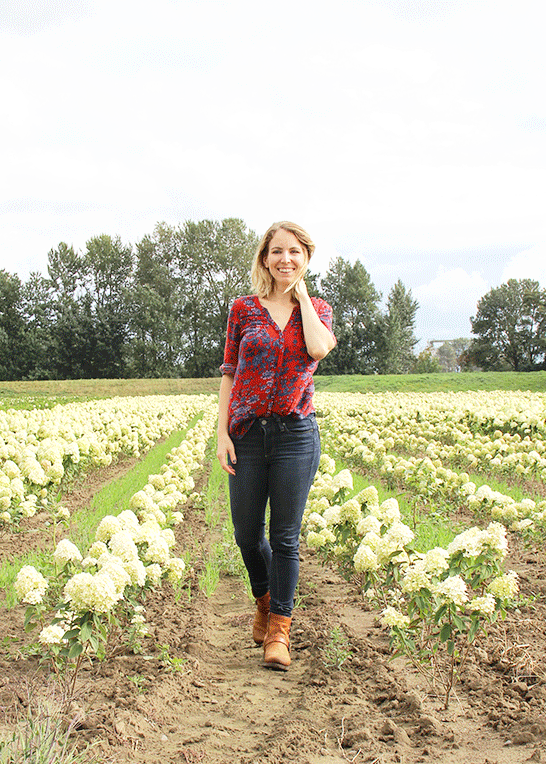 And how would you like to have a completely customized nutrition + wellness plan?
A plan that's designed specifically for your unique body, personality, and life circumstances, so you feel healthier, more energized, and confident.
If that sounds like something you might be into, click here to set up a free 15-minute consultation with me.
Because you CAN have, be, and do it all.
But you need to take care of yourself first so you can have the energy, stamina, and confidence to make it all happen.
xoKaterina