This mint and lime chimichurri sauce recipe takes a fresh summery twist on a classic recipe.
Originally developed in Argentina and Uruguay as a topping for grilled meats, chimichurri sauce is normally made from made with parsley, garlic, red wine vinegar, oregano, and olive oil.
And the traditional recipe is great for cooler weather.
But from a holistic standpoint, you want to avoid eating extra garlic and vinegar in spring and summer.
Because garlic and vinegar both add heat to the system.
And if you have too much extra heat to your body when the weather is getting hot, it can throw your whole system out of balance.
So I modified this recipe for warmer weather.
You'll notice that there's less vinegar, garlic, and chili-flakes than in a more traditional recipe.
Plus I've added a couple of more cooling and invigorating ingredients like mint, cilantro, and lime.
Mint is invigorating and slightly cooling, so it's a great ingredient to use in all kinds of spring and summer recipes.
And lime juice is also cooling as well as lubricating.
Which is great in summer heat when moisture is evaporating off of your body.
Want to know more about the specific ingredients to include -and shy away from- throughout the year?
Then click here to check out my Eat Healthy + Feel Better Quick Guide.
This E-book goes beyond conventional nutrition by helping you identify exactly what your dominant strengths and vulnerabilities are, and what to do to keep yourself healthy, balanced, and thriving.
Here's how you make chimichurri healthier for warmer weather:
Ingredients
Juice of 3 limes
2 tbsp red wine vinegar
3 garlic cloves, minced
1 green onion, minced
1/4 cup minced Italian parsley
1/4 cup minced fresh cilantro
1/4 cup minced fresh mint
2 tbsp fresh oregano, minced
1 tsp dried chili flakes
1 tsp grey sea salt
1/2 cup extra virgin olive oil
Instructions
Combine ingredients in a medium-sized mixing bowl and blend well.
Serve on anything!
(I find this especially delicious on grain salads or scrambled eggs.)
Now I'd love to hear from you.
Do you stick to the books when it comes to recipes, or do you usually change them up?
Leave a comment and let me know!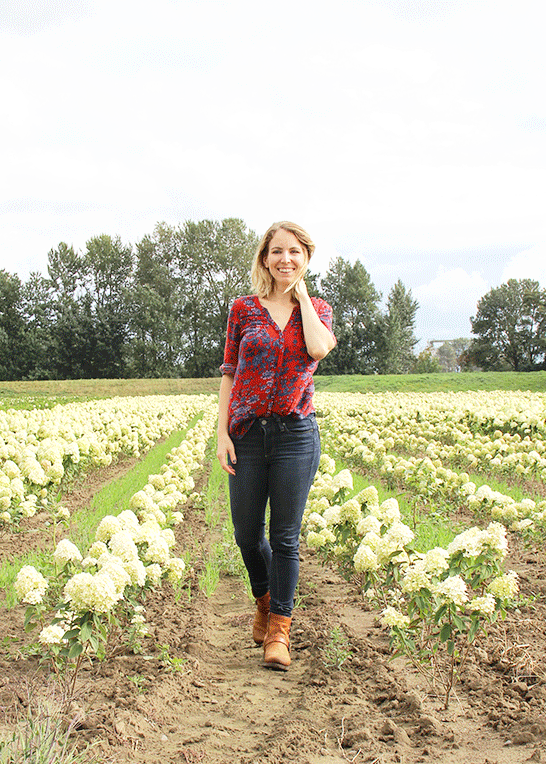 And how would you like to have a completely customized nutrition + wellness plan?
A plan that's designed specifically for your unique body, personality, and life circumstances, so you feel healthier, more energized, and confident.
If that sounds like something you might be into, click here to set up a free 15-minute consultation with me.
Because you CAN have, be, and do it all.
But you need to take care of yourself first so you can have the energy, stamina, and confidence to make it all happen.
xoKaterina