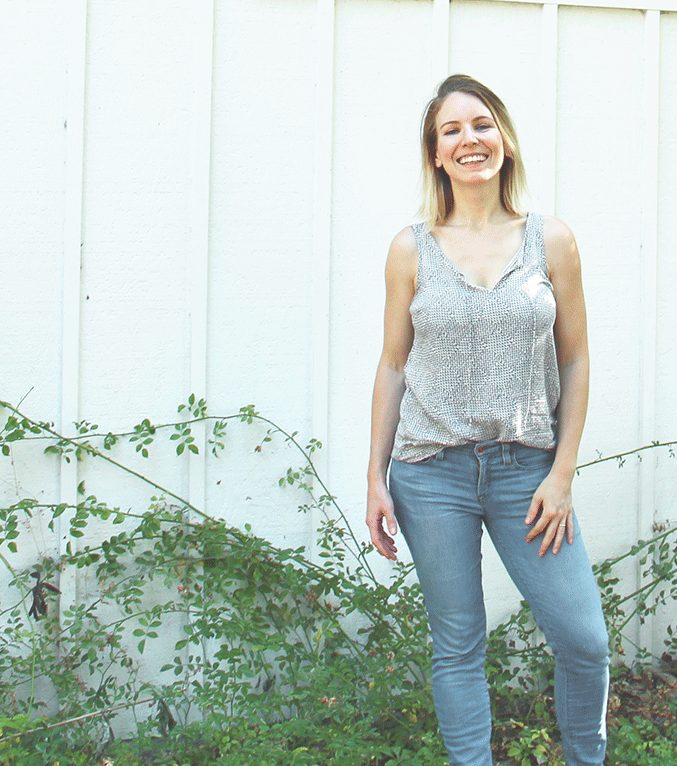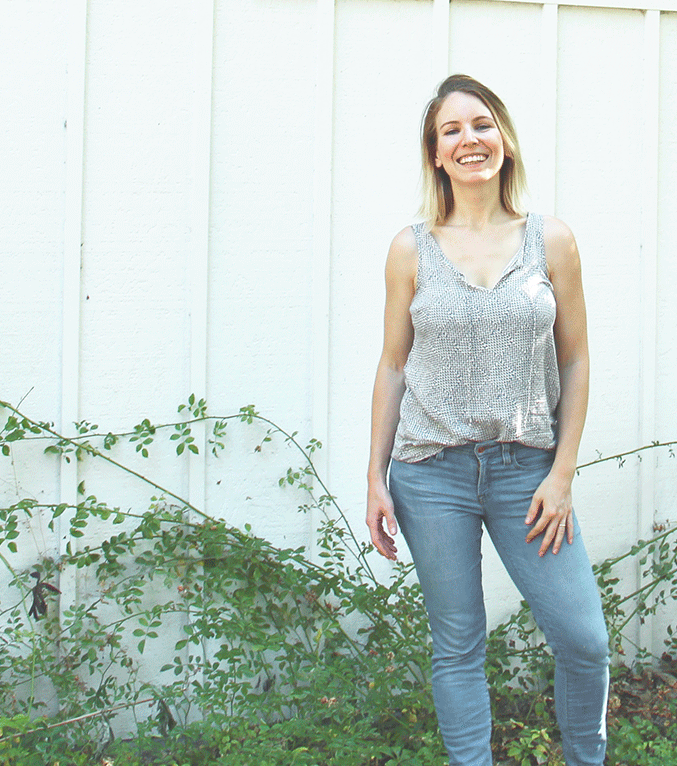 I've heard you loud and clear!
You'll no longer receive emails about Love My Body, Love My Life through this enrollment period, but I hope you'll stick around because I've got more goodies coming your way!
And if you ever want to unsubscribe from emails all together, just click the link at the bottom of my emails, no hard feelings.
Talk to you soon!