This carrot date salad balances the freshness of mint and cilantro with the sweetness of carrots and dates perfectly.
Add in the crunch of pumpkin seeds, and you've got yourself a winning combo.
This carrot date salad is best served just above room temperature in spring and summer, and a little warmer in times of seasonal transition.
And if you're trying to balance your hormones with seed-cycling, this carrot date salad is going to be best to eat during the first phase of your menstrual cycle.
There's really nothing bad about this carrot date salad.
It's sweet enough to please picky eaters and savory enough to satisfy more mature palates.
Pair it with some meat or fish and a whole grain and you've got the perfect recipe for an easy-to-make healthy meal.
Here's what makes this carrot date salad so good:
Carrots are rich in beta-carotene and are essential for bone health.
Dates, and Medjool dates in particular, are a staple in many cultures' cuisines for a reason.
Medjool dates have been shown to decrease cholesterol, relieve constipation, and boost energy.
But this carrot date salad isn't just sweet, it also includes fresh peppermint, cilantro, and pumpkin seeds.
Fresh peppermint is rich in nutrients like vitamin A and antioxidants, relieves indigestion, and some studies suggest that it might even improve brain function!
Freah cilantro is also antioxidant, lowers anxiety, improves sleep, and has a host of other amazing health benefits.
And pumkin seeds are filled with zinc, manganese, magnesium, copper, and phosphorus, for starters.
A quarter cup of pumkin seeds also has 20% of your dialy protein needs, as well as 16% of your daily iron.
Plus, they round out this carrot date salad perfectly.
Here's the recipe:
Ingredients
1 tbsp ghee (or avocado oil, olive oil, or pasture butter)
1 bunch carrots, cut into 3 inch slivers
3 dates finely chopped
4 tbsp raw pumpkin seeds
3 tbsp fresh mint, finely chopped
3 tbsp fresh cilantro, finely chopped
Sea salt and black pepper to taste
1 Lemon, juiced
Instructions
Heat up cooking grease in a large skillet over medium-high heat.
Add carrots and sautee until they start to brown but haven't yet lost their crunch, about 8 minutes.
Turn off heat and add remaining ingredients.
Mix well.
Serve warm in autumn, winter, and in times of seasonal transition (when the weather is all over the place).
Serve just above room-temperature in spring and summer when the weather is warmer.
Now I'd love to hear from you.
What's your favorite carrot recipe?
Leave a comment and let me know, I could always use some extra inspiration!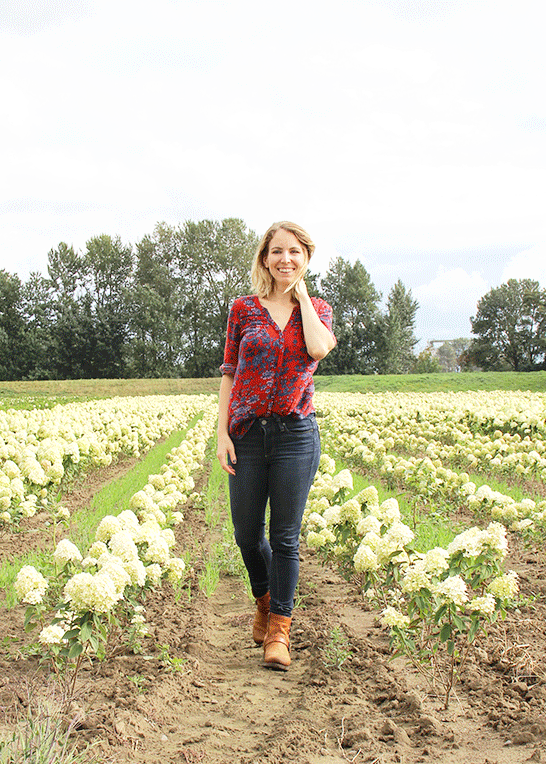 And how would you like to have a completely customized nutrition + wellness plan?
A plan that's designed specifically for your unique body, personality, and life circumstances, so you feel healthier, more energized, balanced and confident.
If that sounds like something you might be into, click here to set up a free 15-minute consultation with me.
Because you CAN have, be, and do it all.
But you need to take care of yourself first so you can have the energy, stamina, and confidence to make it all happen.
xoKaterina