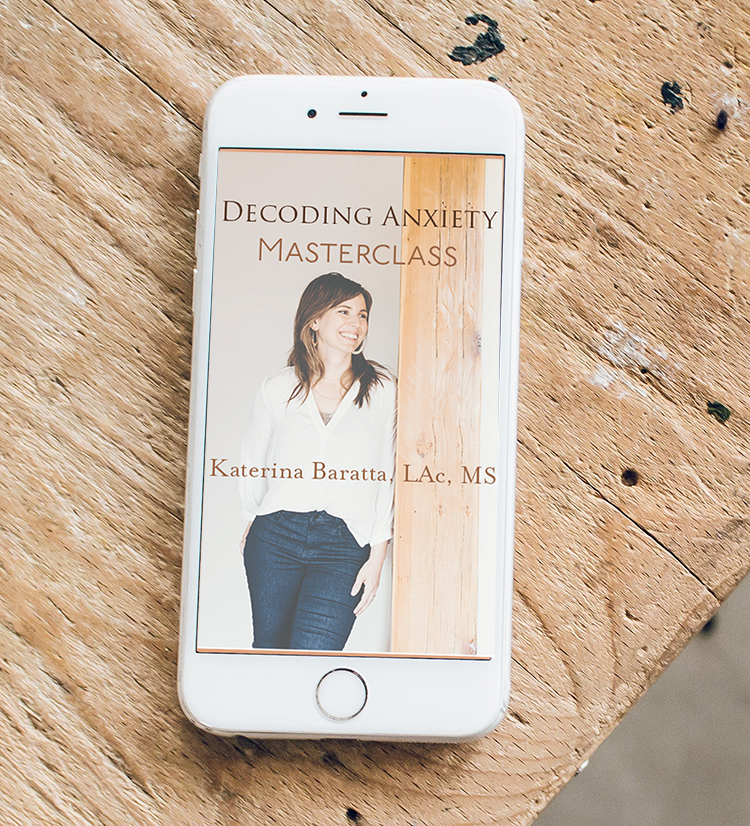 When you enter your info, you're signing up to get access to exclusive insights and opportunities from Katerina Baratta. You also agree to our Terms of Use and Privacy Policy. You can unsubscribe anytime.
Decoding Anxiety
Free Masterclass
Do you feel like anxiety's holding you back? 
If so, you don't understand what anxiety's telling you.
Because anxiety's a signpost.
It's telling you exactly what to do and which direction you need to go in order to get what you want in life.
Sign up for this life-changing masterclass (for free) and learn to read the signs.