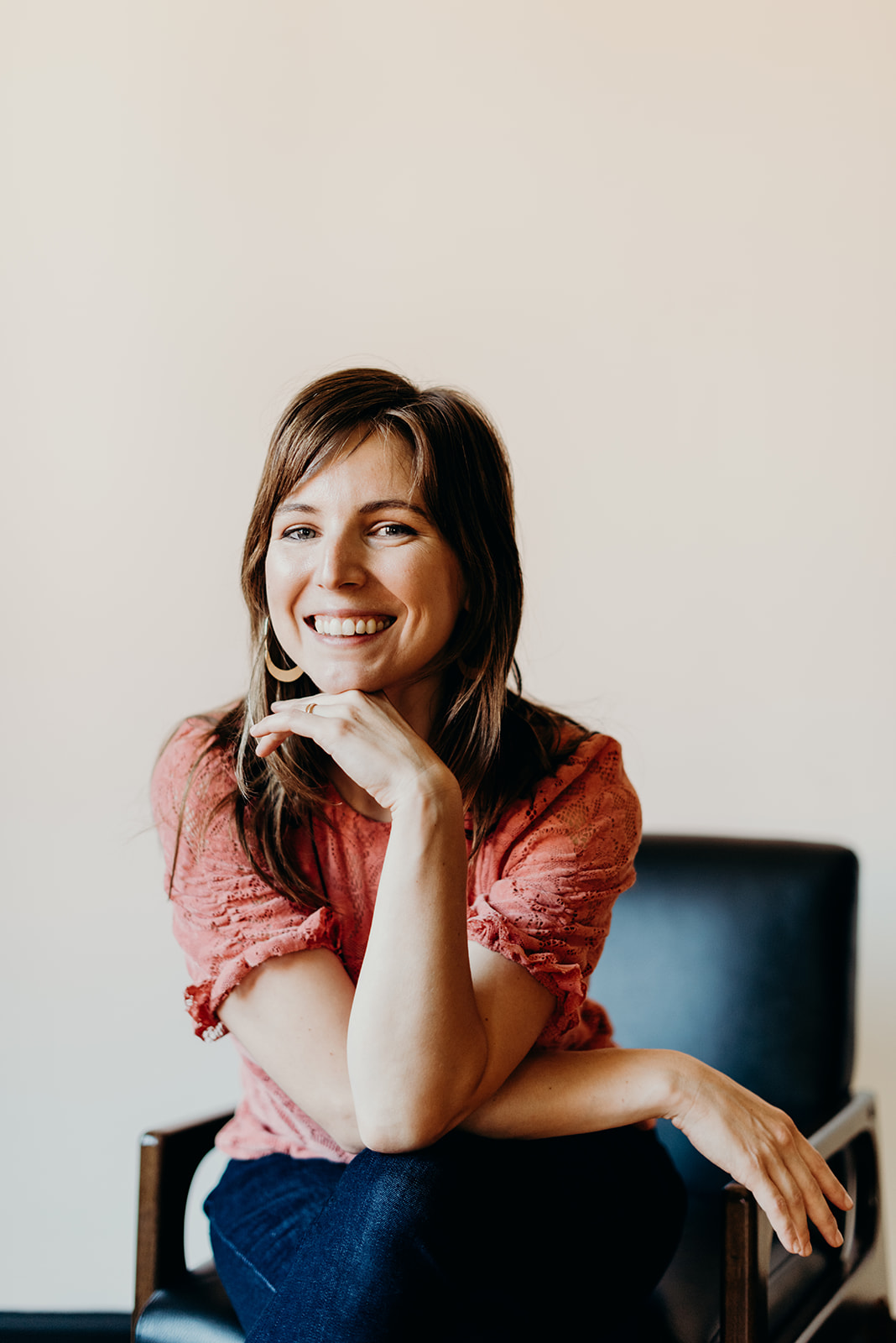 Hey There!
Thanks so much for your interest in working with me.
I'd love to have the opportunity to get to know you to see if we'd be a good fit.
Your name/what you like to be called
Your age, gender, and preferred pronouns
What you do for a living
Your top 3 struggles right now
Which service(s) you're interested in and how you'd like me to help you
Anything else you'd like me to know
Once I get your email, I'll be in touch so we can set up a (free) schmooze session to chat about what's going on with you and how I may be able to help.
I can't wait to see where this takes you!