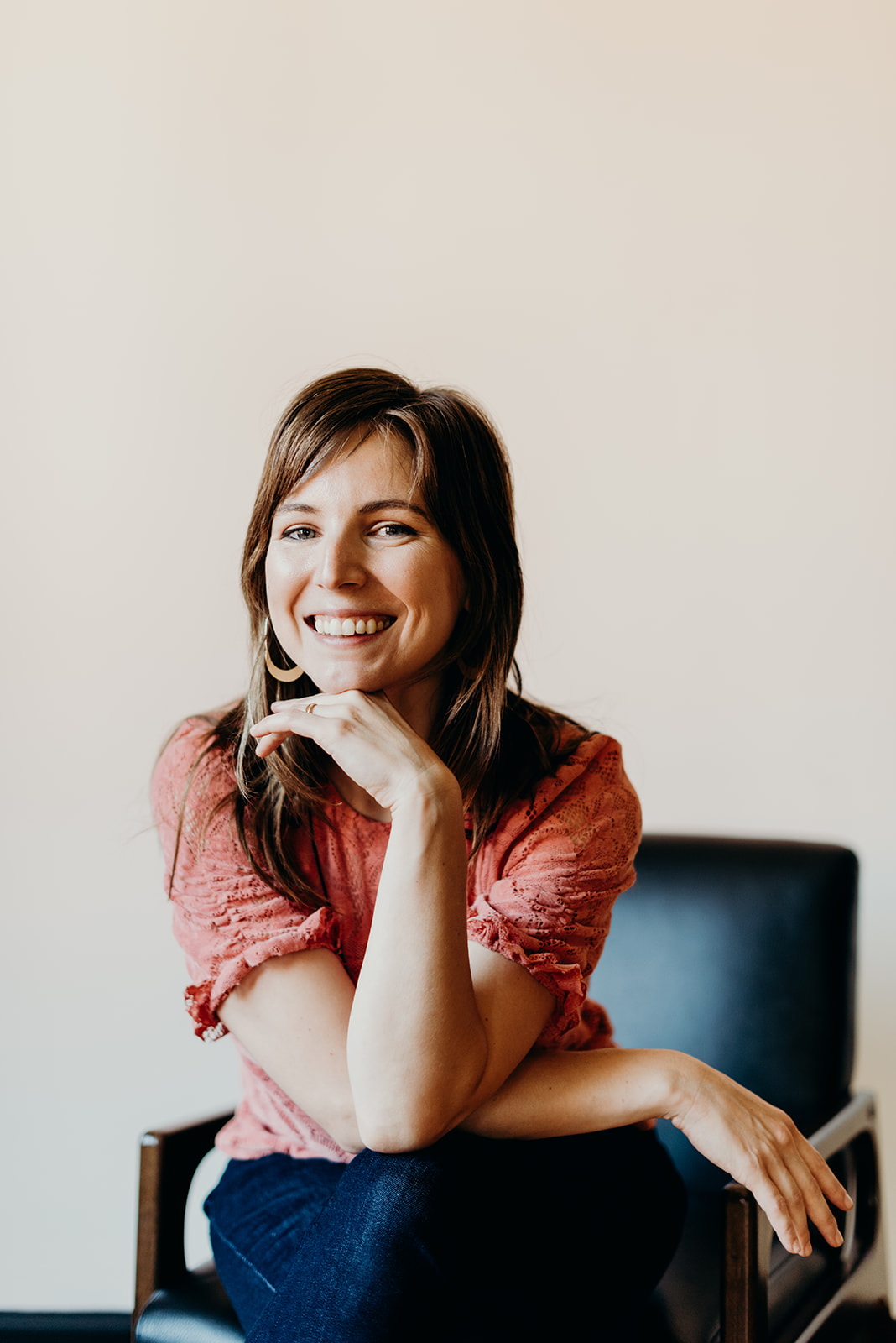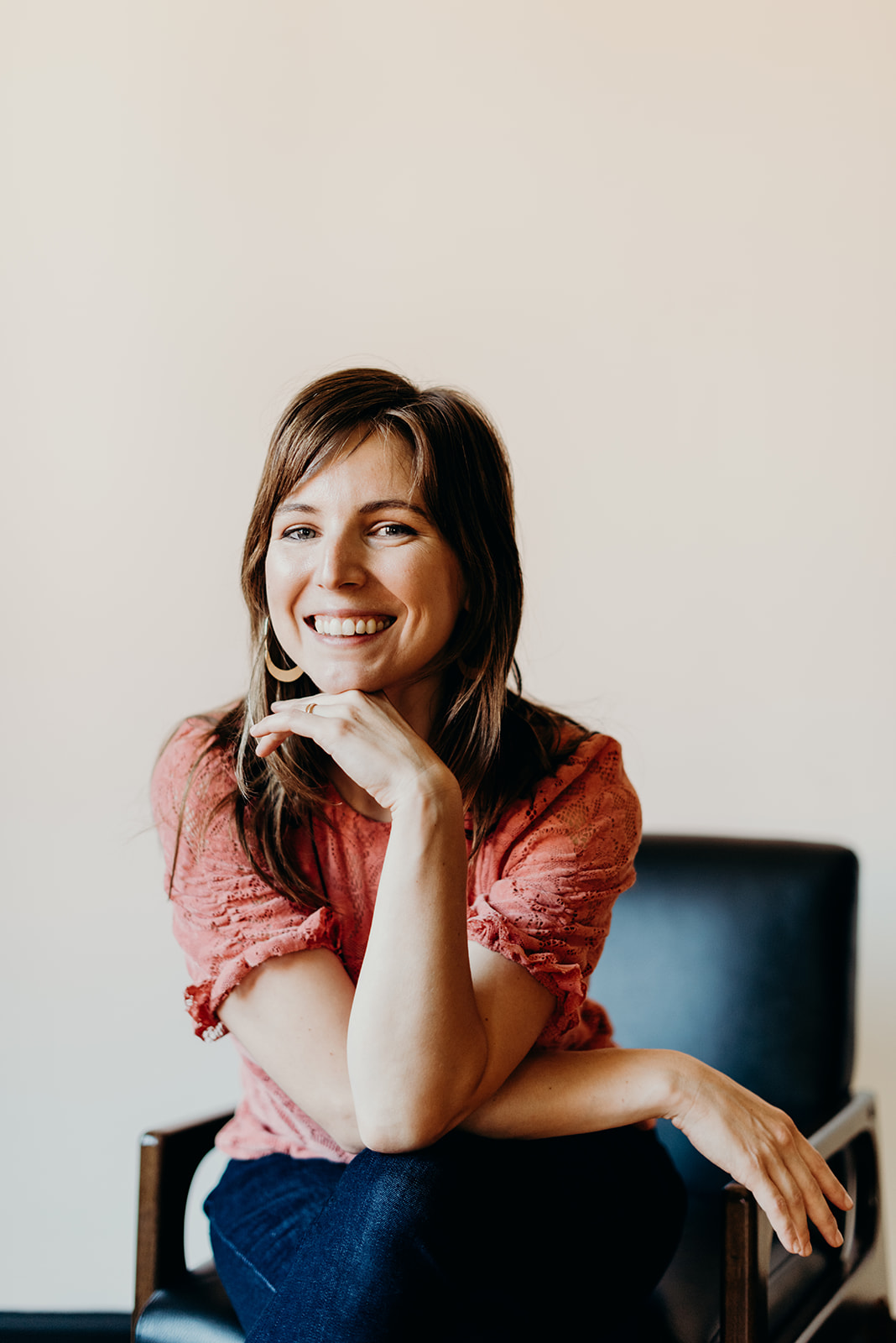 Hey There!
Thanks so much for your interest in working with me!
I'd love to have the opportunity to get to know you.
• What's your full name, age, and occupation?
• Which service(s) are you interested in?
• Why do you want to work with me?
• What are the biggest challenges that you're currently facing?
If you'd like, we can also set up a free 15-minute consultation.
These consultations are a great opportunity to answer any questions you might have about how my work might benefit you.
Please note: These calls are exclusively offered to women who are ready to commit and invest in themselves so they can change their life for the better. 
I can't wait to hear all about you, your goals, and your dreams!
Please send emails to Hello@KaterinaBaratta.com and I'll get back to you as soon as I can.
Looking forward to getting to know you!