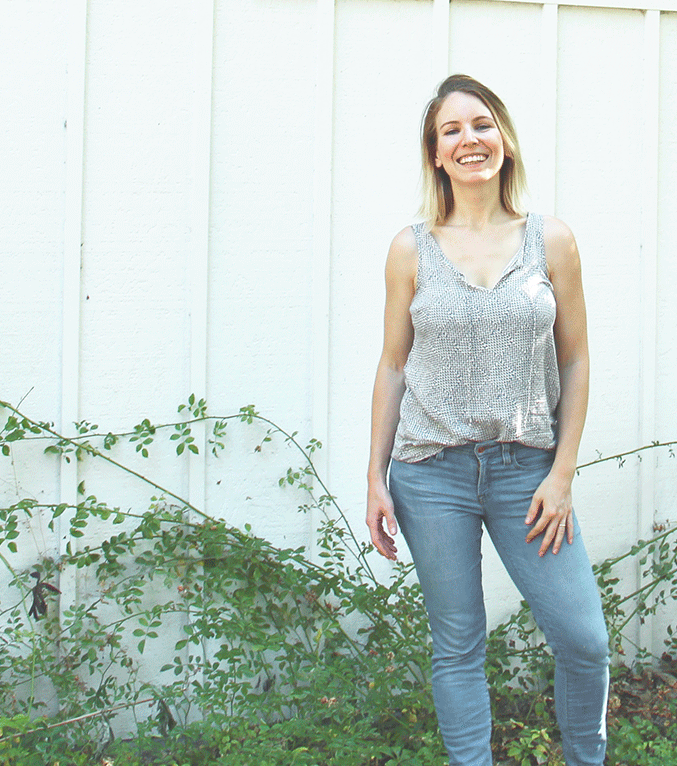 Good Move Mama!
Thanks for signing up to be in my inner circle.
From here on out I'll be sending you weekly updates with lots of info + inspiration to help you bring the best version of you to all you do.
And you can get started right now with the Fill Your Cup Mini Workshop.
This workshop is going to help you pin-point and prioritize exactly what you need so you can feel healthier, more balanced, and energized.
Click here to download the Fill Your Cup Mini Workshop Workbook.
Once you've got your hands on the workbook, scroll down and watch the video below so I can walk you through all the details.
And then I'd love to hear from you.
Shoot me an email at Hello@KaterinaBaratta.com and tell me what part of your life you're going to focus on to fill your cup.
Then make sure you keep your eye on your inbox, because I'll be sending you more goodies soon!