Welcome to Stress Less, Weigh Less!
This 3-Day Cleanse is designed to help you feel lighter in your body & mind so your spirit can soar.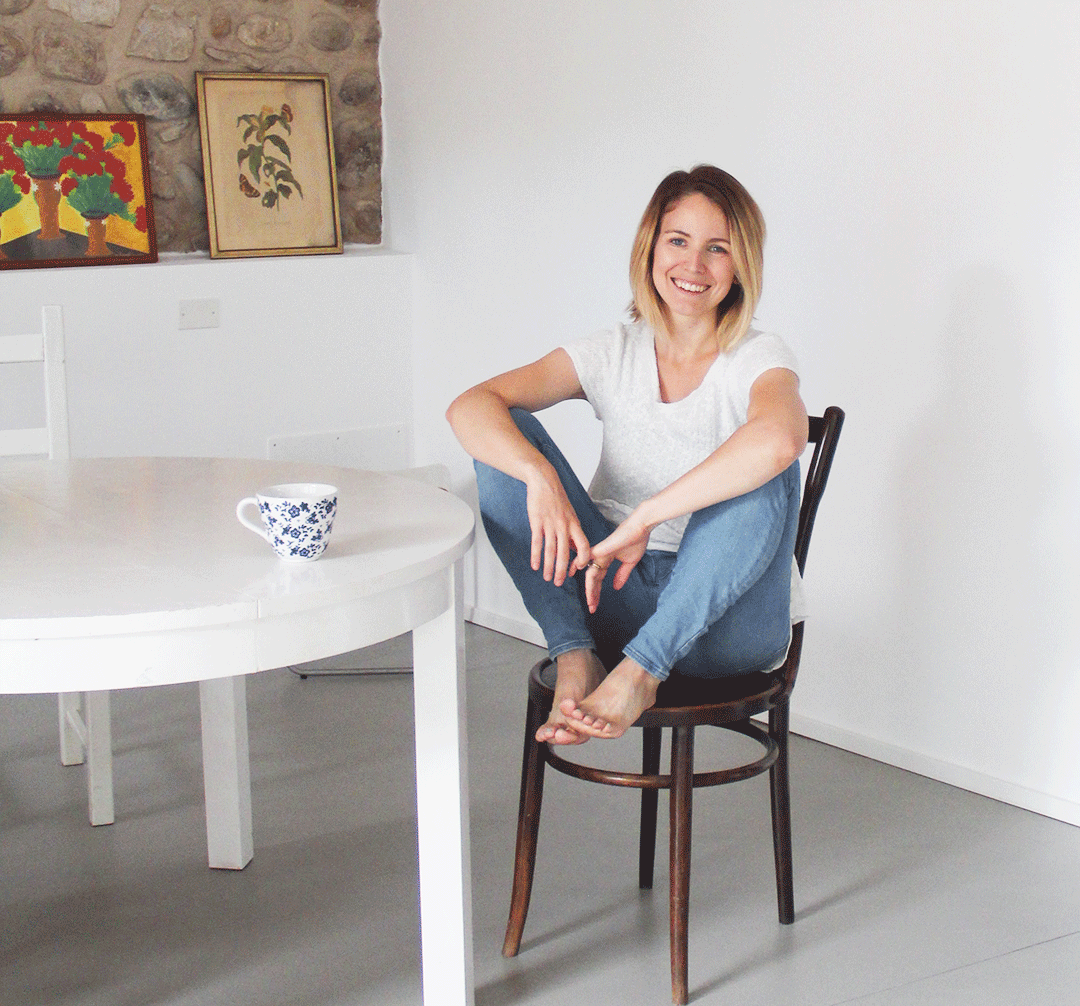 Thank you so much for being here!
My name is Katerina Baratta, LAc, MSOM, and I help women like you transform stress and stop stress eating so you can lose weight without dieting, heal your relationship with food, and feel more energized and confident.
If you haven't already, go to your email server now and add hello@KaterinaBaratta.com to your address book.
When you do, you'll guarantee that my emails don't accidentally end up in the spam folder (which happens sometimes when you're on an email list).
In about an hour I'll be sending you the Stress Less, Weigh Less Bonus Pack.
You'll definitely want to open that email so you can download all the goods ASAP.
This amazing Bonus Pack is going to act as your guidebook so you know the ins-and-outs of how to do the cleanse for maximum benefit.
It's filled to the brim with goodies for you, like recipes, shopping lists, and other info that I just know you're going to want to turn to long after the 3 days of the cleanse are up.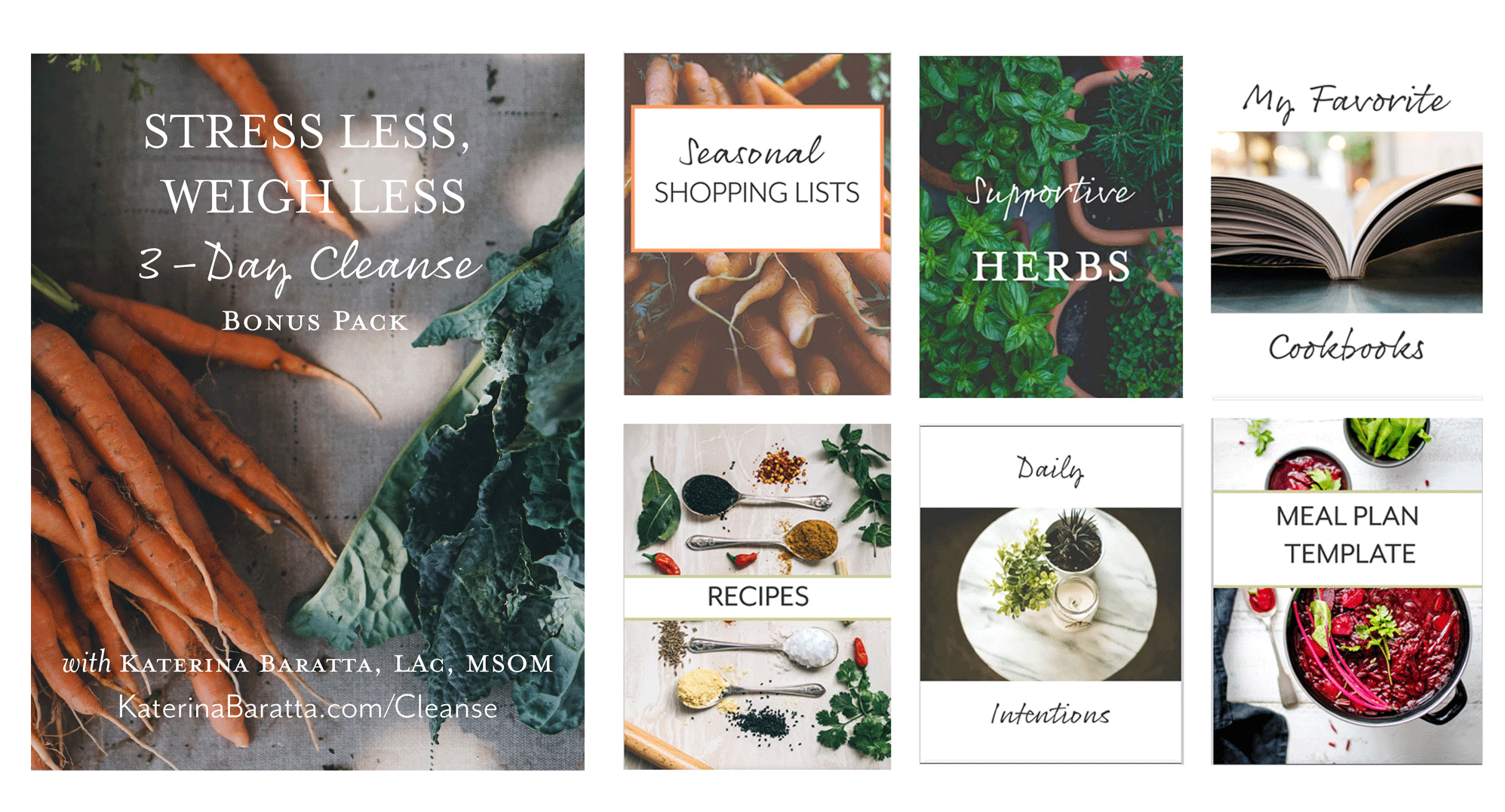 If you feel like it, you can also invite your friends to join.
After all, it's free, so there's really no reason not to.
This is going to be super fun.
I can't wait to get to know you and see where this takes you!