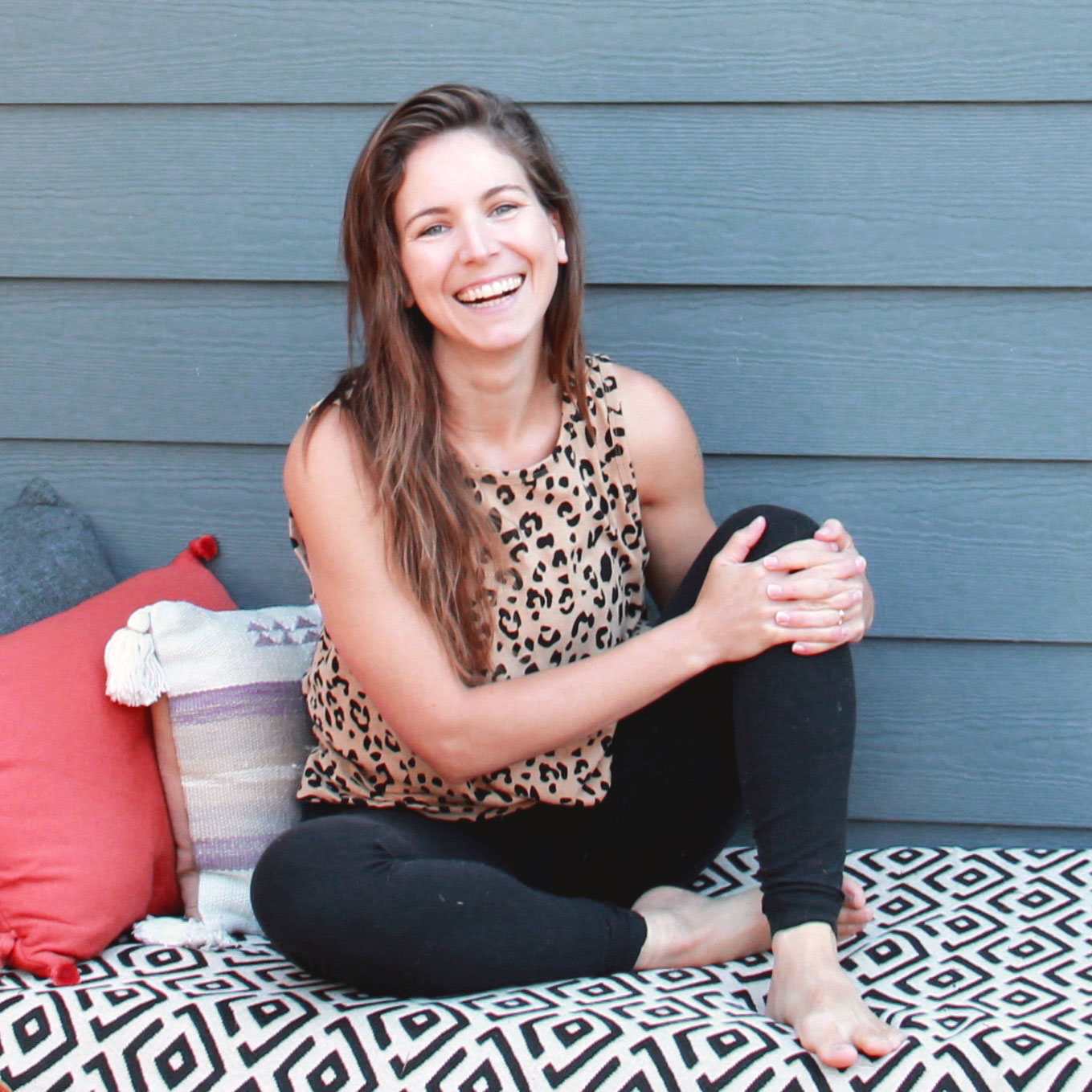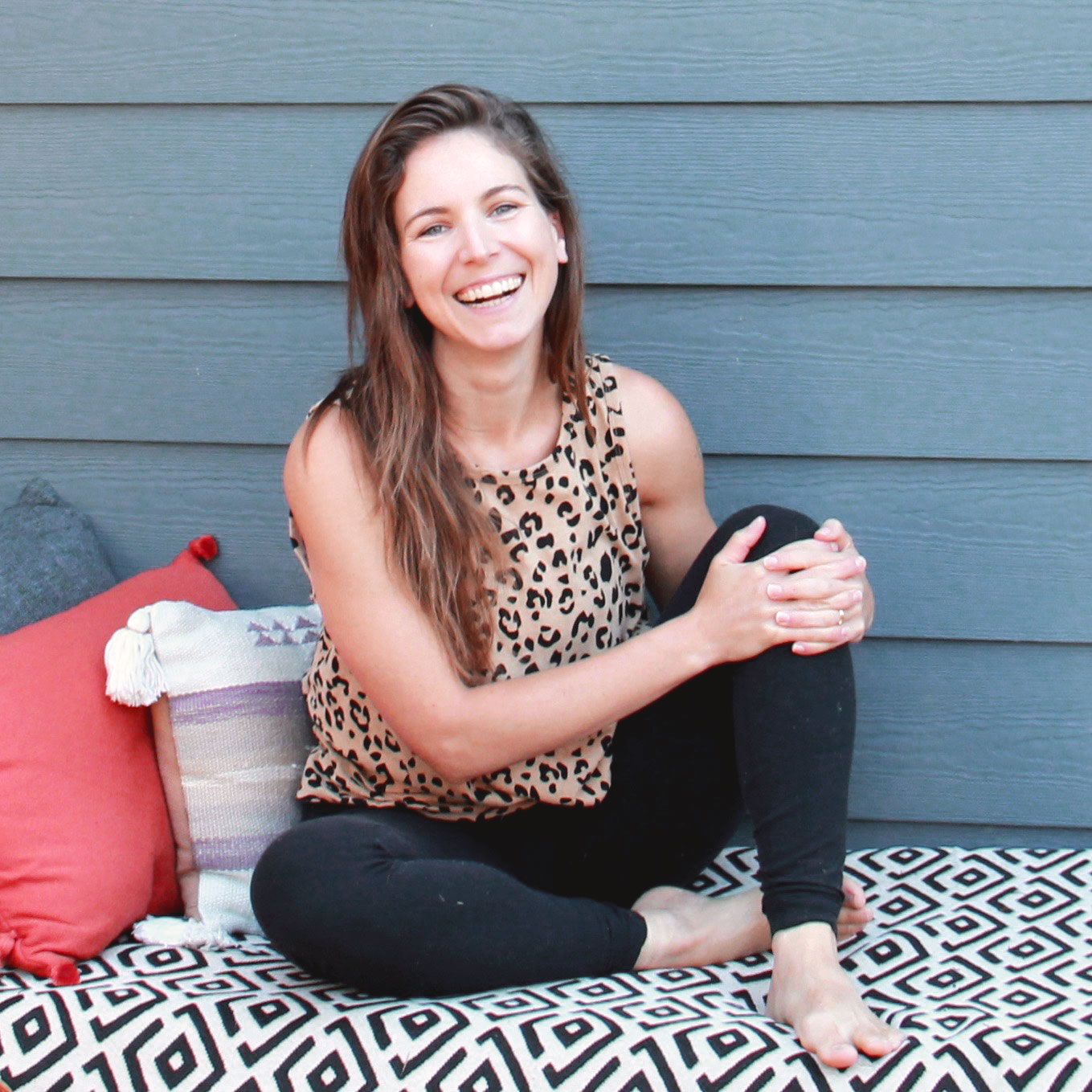 Hey There!
I'm so excited that you want to join Feed Your Soul, the 8-week group coaching program that's designed to help you start healing the root causes of stress & anxiety through food, lifestyle, and mindset.
The program will run from September 21-November 16, 2020.
There are limited seats available, and I'm only accepting women who I think will truly benefit from this experience.
I look forward to reading your application to see if you'd be a good fit.
You can expect to hear from me within the next day or two, and if you don't, please follow up by emailing hello@KaterinaBaratta.com.
I can't wait to see where this takes you!
xoKaterina
Feed Your Soul Application