Hi! I'm Katerina.
And I'm absolutely THRILLED that you're checking out this page.
Because my work is dedicated to helping you feel happier and healthy every day so you can bring the best version of you to all you do.
Whether you'd like to work with me 1-on-1 in Portland, OR, for hands-on acupuncture and bodywork treatments, online for stress and weight-loss coaching, or if you're drawn to educate yourself on a deeper level by joining one of my online programs, there are lots of options for you to pick from depending on your needs and preferences.
And if you'd like to find out more about how I can help you specifically, click here to set up a free 15-minute consultation.
I can't wait to get to know you!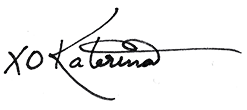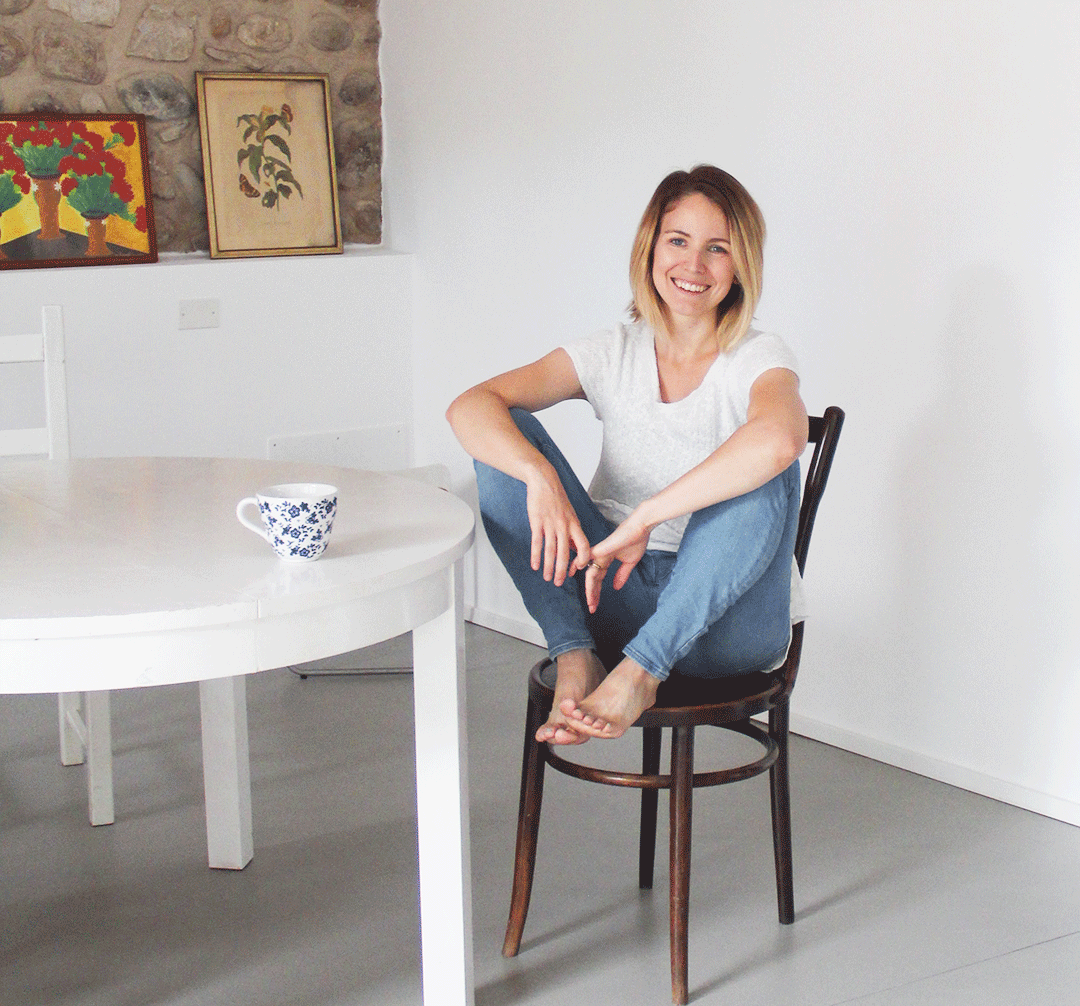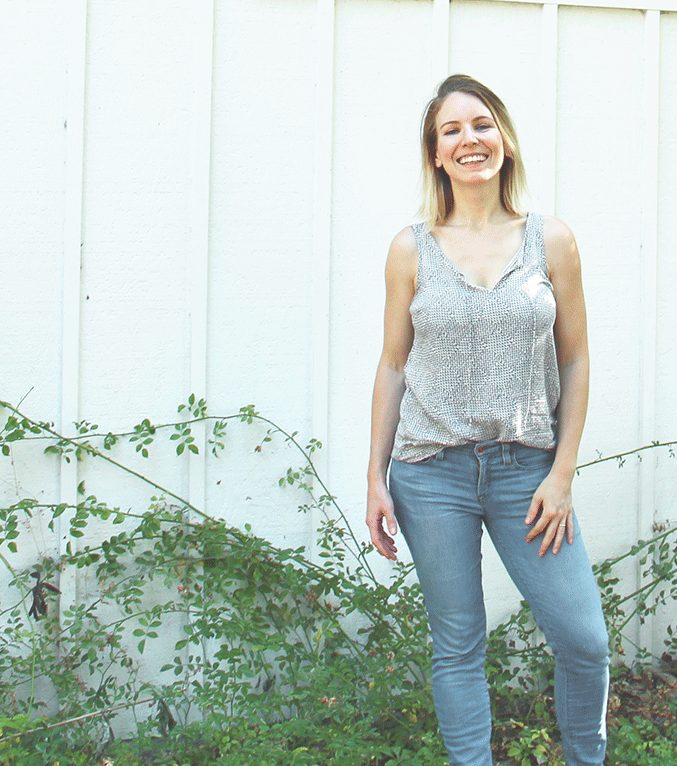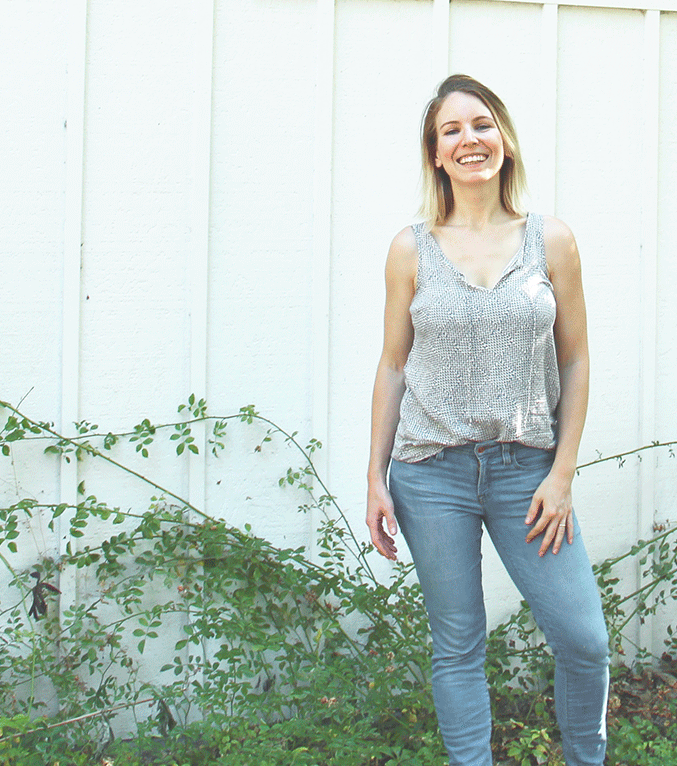 If you live in or around Portland, Oregon, you can come to see me in person at Canyon Medical Center for hands-on acupuncture and therapeutic bodywork treatments.
Hands-on treatments are a great way to transform physical & emotional stress.
In my hands-on practice, I rely primarily on gentle Japanese-style and intuitive acupuncture and moxibustion techniques, as well as craniosacral therapy, myofascial release, and other bodywork modalities to help bring more ease and flow into your body and mind.
If you talk to any of my patients, they'll tell you that treatments with me are unlike treatments anywhere else. 
Because when you come to see me you get a lot more than just acupuncture.
You get a life-changing experience.
I provide all of my patients with in-depth coaching to empower you to take charge of your own health and happiness, plus bodywork that will rebalance your system and melt your tension in ways that you've never experienced before. 
This isn't just a relaxing treatment (though you'll feel yourself shedding layers of stress by the time you leave the room.)
This is a transformative experience.
Because when you release stress, the healthy and happy life you crave comes easily. 
So if you're ready to shift into feeling more ease, joy, and energy on the regular, I'm ready to help you make that your everyday reality.
Katerina has played a huge role in setting me on a path of health and happiness in my life.
Not only is she incredibly knowledgeable about everything from acupuncture to western herbalism to nutrition as preventive medicine, she is a natural teacher, enabling both friends and clients to not just hear what she has to say, but to truly absorb and understand how to take charge of one's own health.
Katerina has helped both my husband and I with a wide range of ailments– from Lymes disease to hormone imbalances to just having more energy and feeling more engaged with the world around us– and I would recommend her skills and expertise to anyone.
I cannot say thank you enough to Katerina for her thoughtful, wise advice and encouragement! With her assistance, I was able to regain my period, conceive naturally, and am now 18 weeks pregnant! All of this came after wondering if I'd ever be able to have children at all.
I was officially diagnosed with PCOS in September 2015, though I now realize that I have had symptoms since my early teen years. When I was 20 my doctor put me on birth control pills due to irregular periods. I stayed on the pill for 7 more years as I finished up college and graduate school, but when I came off the pill, my period stopped altogether for almost a year and a half. My husband and I (whom I married at 23) were ready to start having children, but without a menstrual cycle, that seemed impossible.
The only option my OBGYN gave me was Clomid, but I was hesitant to take more pills and desired to address the underlying issues naturally. I had been trying to learn as much about PCOS as possible on my own, but I had a hard time finding anyone who could address my specific questions and concerns.
That's when I came across Katerina's website. I learned a WEALTH of information from her website and emails. Then in December I reached out to her personally via email. I was absolutely blown away by her response! Over several months of correspondence, Katerina thoroughly addressed all of my questions and offered even more advice and wisdom on top of that. I can't tell you how encouraged I was to finally find someone who was willing to talk with me personally about a natural approach to PCOS and fertility.
By incorporating the changes Katerina suggested, I started feeling much better: my periods resumed, my mood lifted, my acne started to clear up, and I had a boost in energy. Then in February  I found out I was pregnant!
Katerina continued to offer advice for a healthy pregnancy (including that terrible first-trimester nausea!), and I am happy to say my pregnancy is going very well!
I would highly recommend Katerina to anyone wanting to take a natural approach to improved health.
Katerina is very wise, kind, and compassionate -- a perfect person to have supporting your health journey! My husband, baby, and I will be forever grateful for the ways she has helped our family.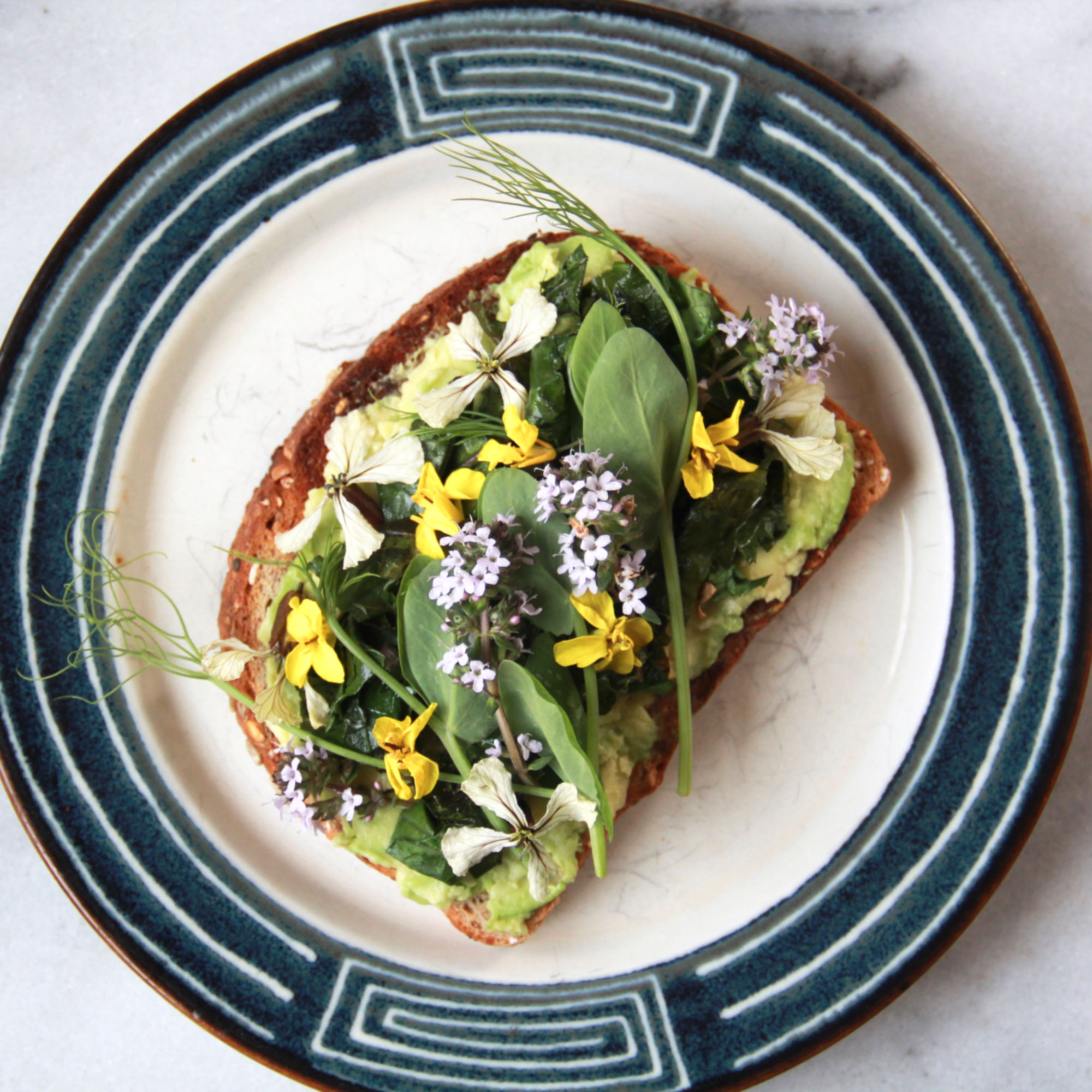 Does this sound like you?
• No matter what you try, you can't seem to stay on track with a diet for any period of time.
• You know that you self-sabotage by eating foods that are "bad" for you, but you do it anyway.
• You eat your feelings. When things get stressful you punish yourself by shoving carbs or sugar into your mouth to try to numb the anxiety, panic, or stress you feel.
• When you're exhausted you turn to food to give you more energy.
• You feel like your weight is holding you back from living the life you want.
• You want to lose weight to be healthy too, but ultimately you're just really focused on the number on the scale.
• You wish you could just get on with your life instead of obsessing over food all day long.
If your answer is "yes!" to any of these, this program could be your ticket to food freedom.
Before working with Katerina I felt discouraged about dieting and had low self-esteem.
But now I feel like I have learned so much from Katerina about what works best for my body, and it does not include a diet that makes me cut out the food I enjoy.
I feel more confident and conscious about what I eat, and have more self-confidence overall.
Katerina has helped me learn a healthier way to lose weight by focusing on what feels good to MY BODY. She has encouraged me to try new things that will benefit me for the rest of my life.
If you're on the fence about working with I say set up an appointment to talk with her and I guarantee you will fall in love with her and will want to work with her. She is a fascinating woman that is so knowledgeable and inspiring!
Want to know more?
Book a free 15-minute consultation to find out how a personalized nutrition and holistic wellness plan can help you.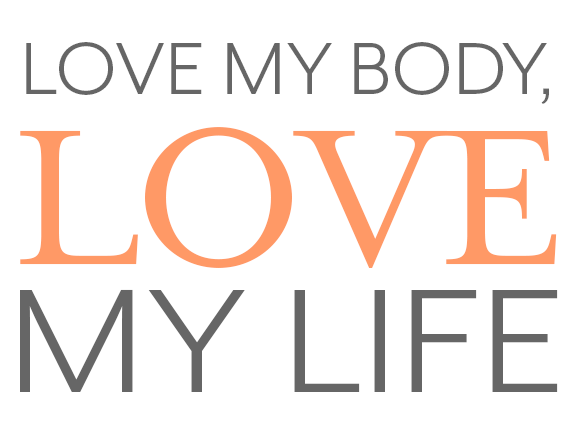 Love My Body, Love My Life
My flagship holistic weight-loss program, Love My Body, Love My Life, is unlike any other program out there.
This revolutionary program will help you get to the bottom of your food issues and confusion so you never feel like you have to go on another diet, ever again.
And it's not a one-sized-fits-all approach, either.
In this program you'll learn how to customize your diet & lifestyle to feel healthier, happier, more energized, more confident, and empowered to get what you want out of life.
Katerina has meticulously put together a program from her whole heart, with so much love, and she's put it out there so we can find out how to direct love not only outwards, but inwards, too.
I feel like I better understand what my body needs to feel nourished and healthy, how to speak to myself from a place of kindness and acceptance, rather than judgement and anger.
I feel better able to acknowledge the reasons I have self-sabotaged, why I've not stuck with other programs, diets, or eating guidelines. I feel empowered, worthy, and strong.
Katerina is a fantastic resource, a fierce and motivated teacher, and has absolutely nothing but love and respect for the work she does."